News story
Mali travel advice updated
As of 20 November the Foreign and Commonwealth Office has changed its travel advice to Mali.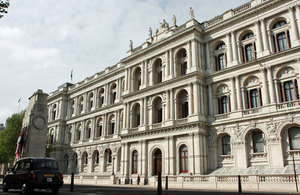 There is an ongoing incident at the Radisson Hotel in Bamako; if you are in Bamako avoid the area and follow the instructions of the local authorities.
Please read the updated Mali travel advice for further details.
Published 20 November 2015