News story
Longitude Prize: Antibiotic resistance challenge opens
Challenge opens for entries to develop a test to detect infections and ensure right antibiotics are used at the right time.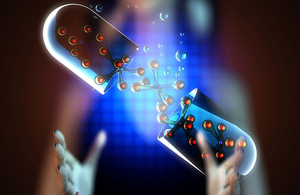 The £10 million Longitude Prize challenge, co-funded by Innovate UK, is now open for entries.
The theme, antibiotic resistance, was chosen by the public from a shortlist of six possible challenges and revealed on the BBC's The One Show earlier this year.
The World Health Organization has already warned of a 'post-antibiotic era' where people will die from previously treatable infections if key drugs no longer work.
Entries are being sought for a test to detect and understand infections, and ensure the right antibiotics are used at the right time.
Raising awareness of a UK health threat
A Nesta survey of more than 2,000 people published today, 18 November (European Antibiotics Awareness Day), emphasises how seriously the UK public view antibiotic resistance as a threat to public health:
78% of respondents are concerned about antibiotics resistance
nearly 1 in 5 see it as the UK's greatest health threat - second only to cancer
History of a revolutionary prize
The 2014 Longitude Prize competition is based on the 1714 Longitude Prize won by John Harrison. His winning clock design meant sailors could pinpoint their exact position at sea for the first time.
It has been developed by Nesta and was launched by Prime Minister David Cameron at the G8 summit last year.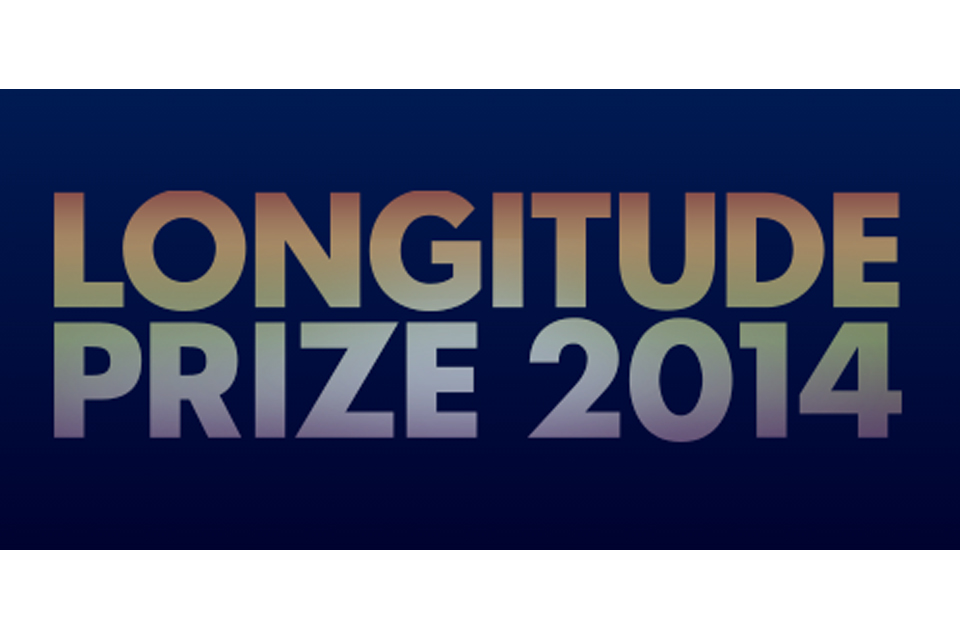 Geoff Mulgan, chief executive of Nesta and Longitude Prize committee member said:
The public have quickly gained a very sophisticated understanding of antibiotic resistance as a prime example of how the very things which deliver progress also bring new problems in their wake.

Our hope is that the combination of the prize and greater awareness of the problem will fuel a dramatic acceleration in the search for solutions, many of which will be surprising and from unexpected sources.
Competitors now have 5 years to find a solution to the problem of antibiotic resistance. A successful test will need to:
show when antibiotics are needed and if they are which ones to use
be accurate enough to inform treatment decisions
be affordable to everyone who needs it
provide a result within 30 minutes
be easy to use in any location, anywhere in the world
Published 18 November 2014