Local land charges searches for Warwick District Council are unavailable
Searches for Warwick have been disabled while a technical issue is investigated.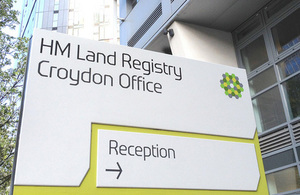 We are currently experiencing a technical issue with our Local Land Charges service for searches relating to the Warwick District Council area. We are working to rectify the issue as soon as possible. While we do this, searches for Warwick are unavailable.
We apologise for any inconvenience.
We will update customers as soon as the issue is resolved.
Published 1 July 2019