News story
Local land charges searches for Norwich are now available
A technical issue affecting local land charges searches relating to the Norwich City Council area has been fixed.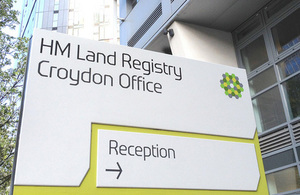 We encourage anyone who conducted a free search between 11 July and 19 July 2019 to resubmit your search.
We have contacted customers who purchased official searches and may be affected.
Sorry for any inconvenience.
Published 22 July 2019