Launch of the new Companies House public beta service
The new service gives free access to over 170 million company records.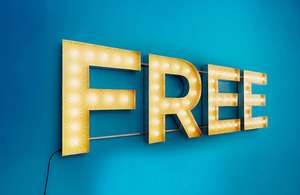 You can try the new service here.
In line with the government's commitment to free data, Companies House is pleased to announce that all public digital data held on the UK register of companies is now accessible free of charge, on its new public beta search service.
This provides access to over 170 million digital records on companies and directors including financial accounts, company filings and details on directors and secretaries throughout the life of the company.
Free access to the data is available both through a web service and an application program interface (API), enabling both consumers and technology providers to access real time updates on companies.
We welcome feedback using the survey link in the service and we will be continuing to release new search features over forthcoming months.
Tim Moss, Registrar of Companies, announces the new service
Screen shots of the new beta service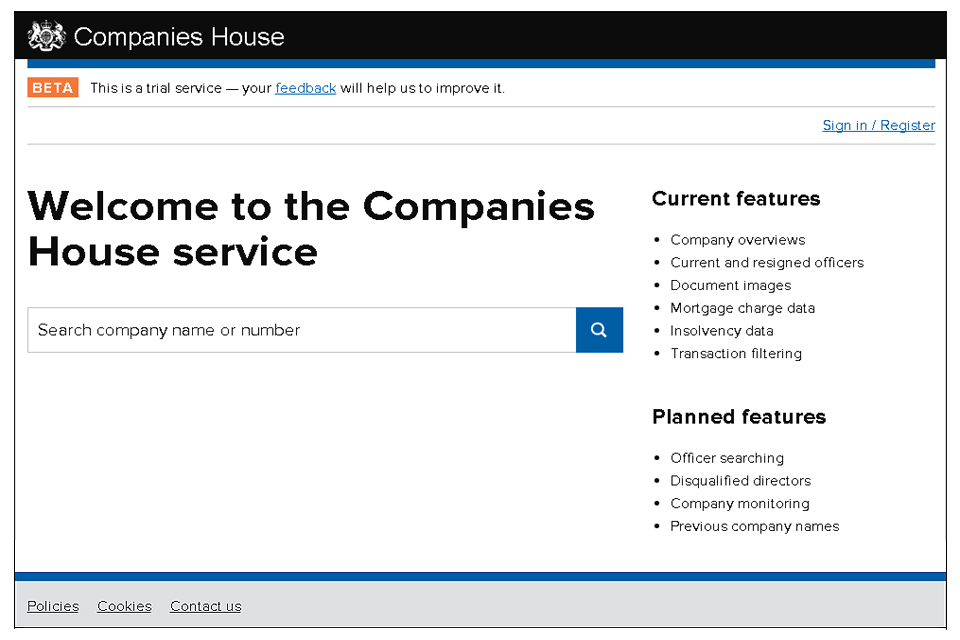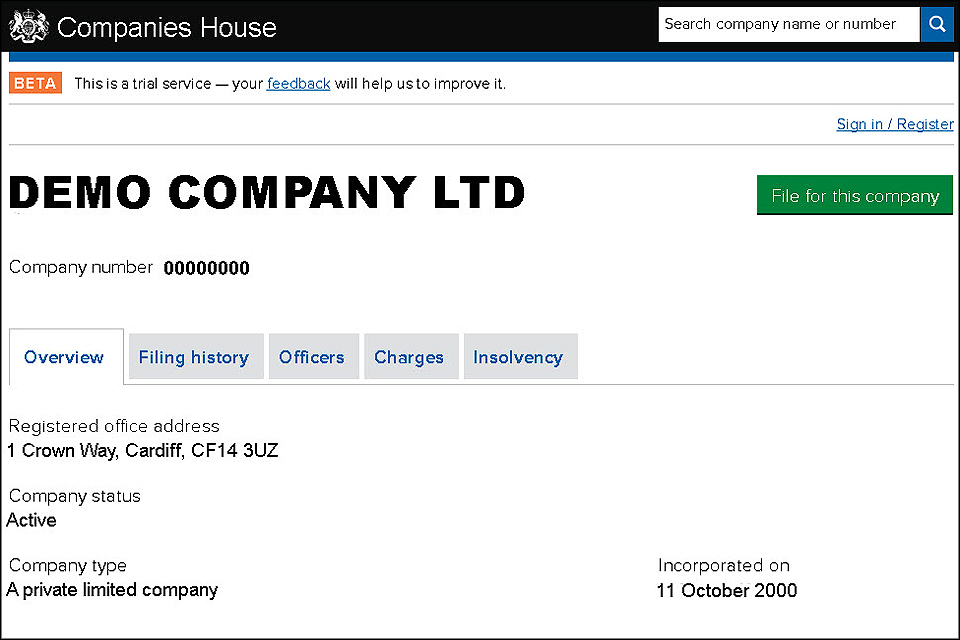 Published 22 June 2015
Last updated 25 June 2015
+ show all updates
Main image updated

First published.