News story
Launch of Digital Services graduate development programme 2015
Apply now to join Companies House under our Digital Services graduate development programme.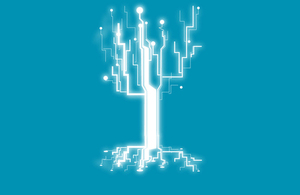 Graduate recruitment programme
We're recruiting permanent graduates for our Digital Services development programme, based in Cardiff.
The programme offers:
experience of key areas of IT over two years
ongoing training and development
support from a mentor
competitive package and great benefits
When you've completed the scheme, you'll be skills matched into a permanent role in our Digital Services team
About you
We're looking for people with:
a computing, science or engineering degree at 2:2 or above
a passion for IT
self motivation and a desire to develop
We can offer a starting salary of £19,925 and attractive benefits package.
Published 24 August 2015