Latest Government Procurement Card transactions and departmental spending
The latest spending information on the government procurement card (GPC) is published for transactions over £500. Data is published monthly,…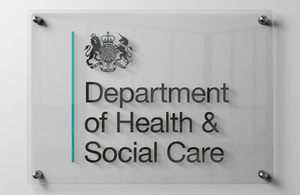 The latest spending information on the government procurement card (GPC) is published for transactions over £500. Data is published monthly, two months in arrears.
Background information on the GPC and latest information for 2011 is available.
Additionally, the Department and its sister organisations are required to publish expenditure data which exceeds £25,000. This includes invoices, grant payments, expenses and other such payments, but not pay bill expenditure.
The latest information is listed on data.gov.uk as well.
Published 30 December 2011