Joint statement on the occasion of International Human Rights Day
The European Union Delegation, the Heads of Mission of Denmark, France, Germany, Italy, The Netherlands, Sweden, The United Kingdom and the Heads of Mission of Canada, Norway and Switzerland issue the following statement in South Sudan: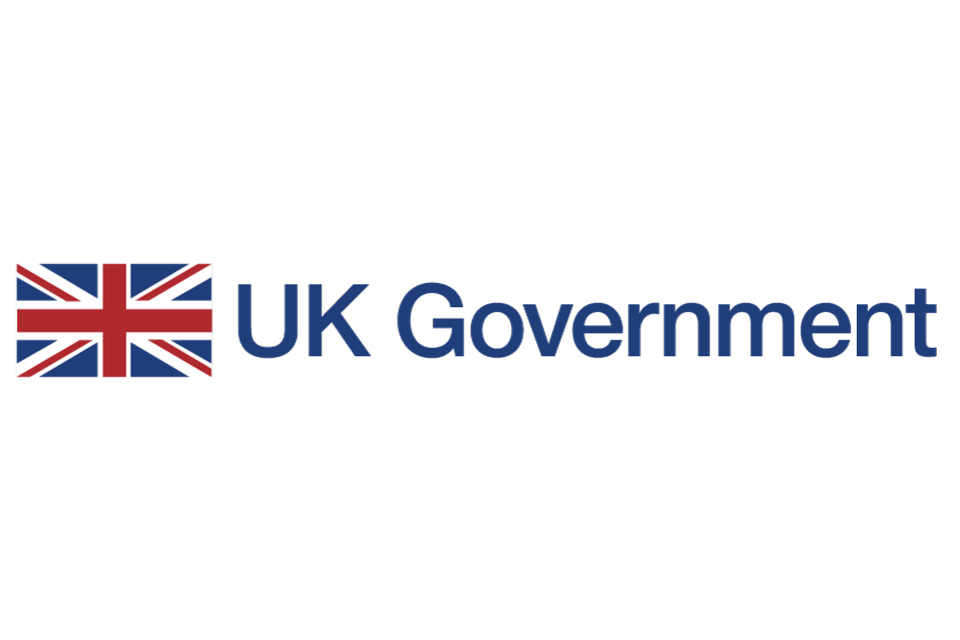 On the occasion of International Human Rights Day, the Heads of Mission wish to express their support for and solidarity with all of those members of South Sudanese society, including members of the media and civil society organisations, who advocate for justice and the promotion and protection of human rights for all.
The release earlier this year from militia ranks of some 1600 child soldiers is a welcome step; all parties should emulate this example forthwith and also fulfil their recent promise to release Prisoners of War.
The Heads of Mission are gravely concerned by the shrinking space in South Sudan for freedom of expression, the rule of law and democratic practice reflected by the many cases of arbitrary detention, especially on the part of the National Security Service (NSS).
Notwithstanding the signature of the Agreement on Resolution of the Conflict in South Sudan (ARC) and its adoption by the National Legislature and the National Liberation Council of the SPLM/IO, very serious violations and abuses of human rights and International Humanitarian Law are continuing to occur, especially but not exclusively in Unity State. A distressing number of the victims of these crimes are women and children. These crimes must be brought to an end and the perpetrators held to account.
The Heads of Mission warmly welcome the commitments made by the signatories of the ARC to the establishment of a Commission for Truth, Reconciliation and Healing, and to the establishment of a Hybrid Court for South Sudan, to " investigate and prosecute individuals bearing responsibility for abuses" committed starting December 15 2013. They note with gratification that the Court is explicitly authorised to draw upon the recently-released report of the African Union Commission of Inquiry (CoI) into these abuses.
The Heads of Mission encourage the Government of South Sudan to cooperate fully with the African Union in establishing the Hybrid Court and in responding to the Commission of Inquiry. They also encourage the government to make public and – as necessary – act upon the findings of the Chief Justice and the Inspector General of Police with regard to the December 2013 crisis.
In 2016 South Sudan will go through its first UN Universal Periodic Review. The Heads of Mission call on the Government to take this opportunity to improve the human rights situation on the ground, investigate violations and bring those responsible to justice.
For Media Contact:
Stella Moriku, Assistant to the Head of Delegation stella.moriku@eeas.europa.eu
Published 10 December 2015