News story
Joining the CNC
Civil Nuclear Constabulary new recruits give their initial thoughts on joining the CNC.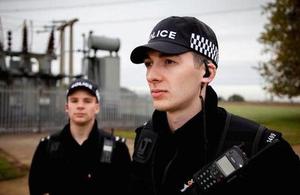 With over 1,000 Authorised Firearms Officers, the Civil Nuclear Constabulary continues to grow.
Last month, we received over 500 applications from people who wish to become a CNC officer. Our most recent recruitment campaign is now closed.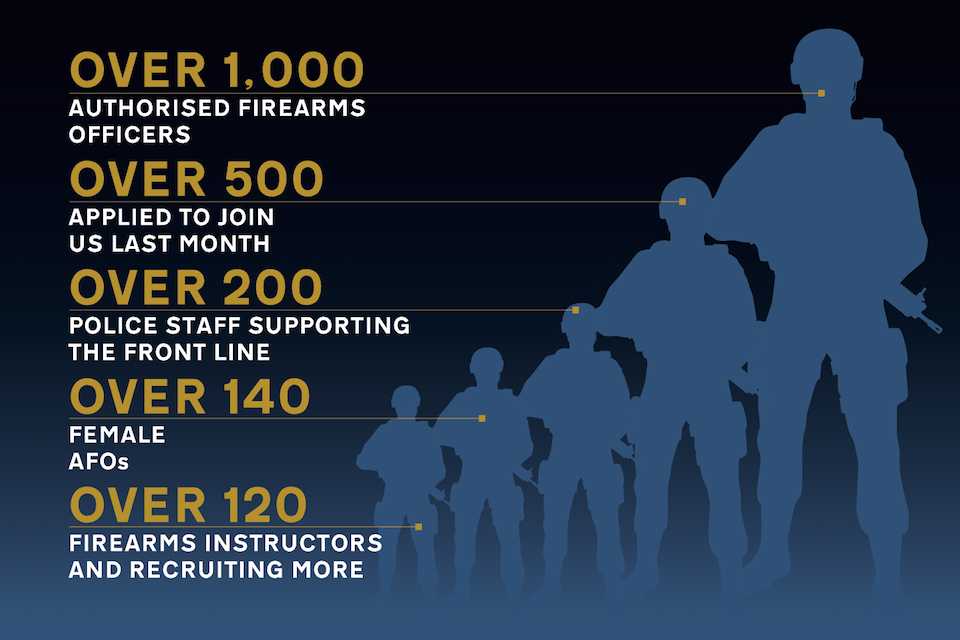 If you would like to know more about the process of joining the CNC for future applications, please visit our recruitment website, or alternatively let some of our new recruits tell you themselves.
Published 14 July 2014