Government response
Jeremy Hunt reaction to Lewisham A&E appeal
The Court of Appeal ruled today that DH did not have the power to implement cuts at Lewisham Hospital in south east London.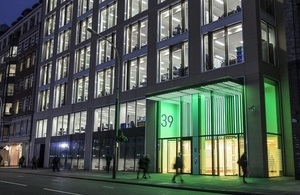 Health Secretary Jeremy Hunt said:
I completely understand why the residents of Lewisham did not want any change in their A & E services, but my job as Health Secretary is to protect patients across South London - and doctors said these proposals would save lives. We are now looking at the law to make sure that at a time of great challenge the NHS is able to change and innovate when local doctors believe it is in the interests of patients.
Published 29 October 2013