World news story
Jakarta and Bali offices for public holidays
Our offices in Jakarta and Bali will be closed for the UK Holidays.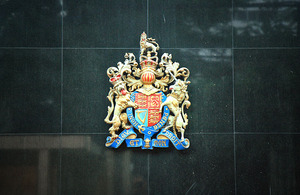 The British Embassy, British Consulate General Jakarta and Honorary Consulate Bali will be closed on Friday 24 May and Monday 27 May for the UK Holidays.
We will re-open on Tuesday 28 May.
If you are a British National requiring urgent consular assistance during this period, please call: +62 (21) 2356 5200.
Published 28 March 2013