World news story
Inward investment and Olympic legacy top agenda for Treasury minister
Commercial Secretary to the Treasury Lord Deighton paid a two-day visit to Hong Kong.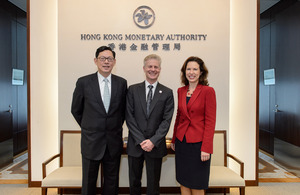 Commercial Secretary to the Treasury Lord Deighton visited Hong Kong on 15 and 16 April to strengthen business, investment and financial ties with Hong Kong.
Lord Deighton headlined a major investment summit with representatives of over 90 companies and intermediaries from Hong Kong and mainland China to discuss the opportunities for investment in the UK. The Minister, who was formerly Chief Executive of the London Organising Committee of the Olympic and Paralympic Games (LOCOG), also hosted an Olympic Legacy roundtable to underline British expertise in delivering world-class infrastructure and the scope for UK firms to contribute to major projects in Hong Kong.
Lord Deighton called on Hong Kong Monetary Authority Chief Executive Norman Chan, Financial Services Development Council chairperson Laura Cha and Secretary for Financial Services and the Treasury Professor K C Chan to discuss London-Hong Kong co-operation in financial services and promote the development of the RMB market. He also met important inward investors and representatives of the British Chamber of Commerce.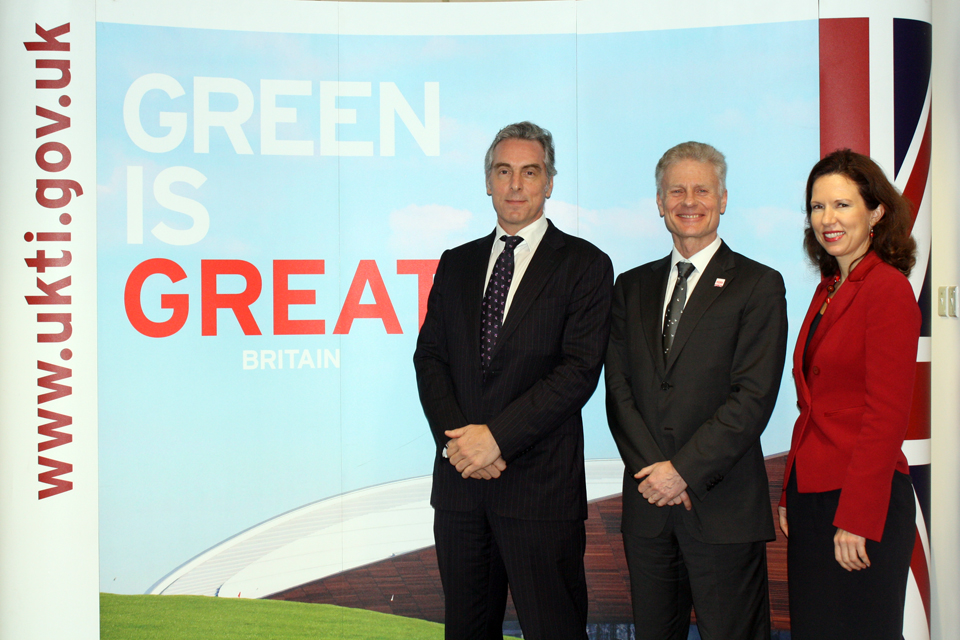 Further Information
Read more about Lord Deighton's biography
Read more about Lord Deighton's ministerial responsibilities
Published 16 April 2013