News story
International Day of the Girl 2015
11 October marks the International Day of the Girl - recognising girls' rights and the unique challenges they face around the world.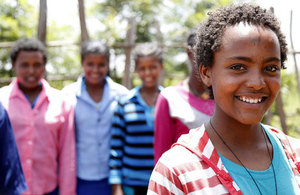 Today is the International Day of the Girl: an opportunity to highlight the importance of investing in girls and empowering them to achieve their goals.
This year's theme is the power of the adolescent girl and will highlight the importance of giving adolescent girls the tools to succeed.
Girls have the right to live free from violence and discrimination and achieve their potential, but millions are being prevented from doing so by harmful practices such as female genital mutilation (FGM) and child/early and forced marriage (CEFM).
But there is hope: meet the girls and women who are inspiring change in their communities and making progress in putting an end to child marriage and FGM.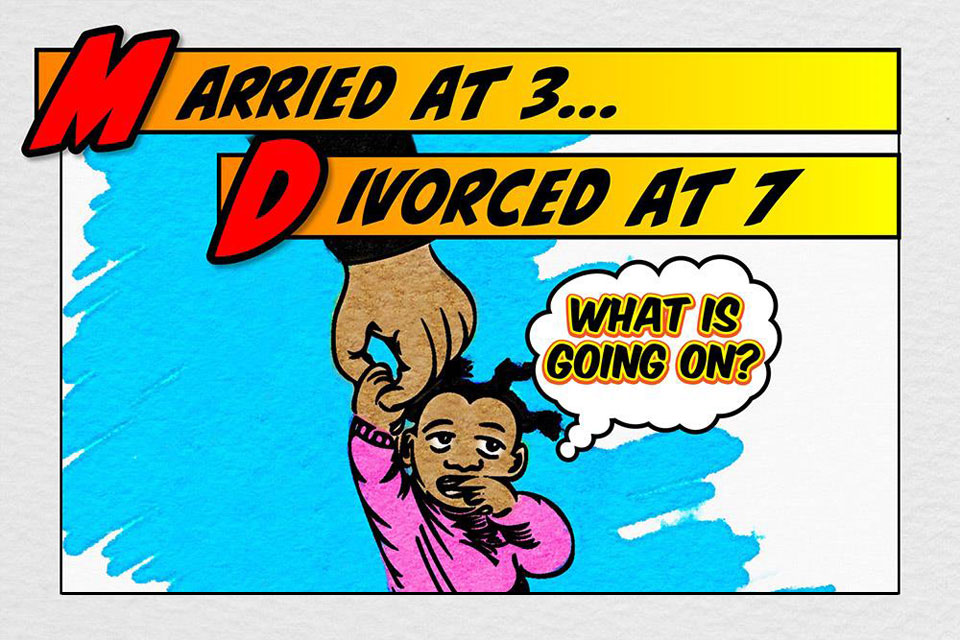 See how the power of one girl changed a community's perspective of child marriage in our online feature.
Read how Dr Faith Mwangi-Powell and the Girl Generation are harnessing the power of girls to end FGM for good.
Hear #YouthForChange campaigner Petrider explain how she's working to end female genital mutilation and child marriage in Tanzania.
Published 11 October 2015