Insolvency changes come into force
More help for people struggling with problem debt, a strengthened process to disqualify unfit company directors and changes to modernise and strengthen the insolvency regime are introduced on 1 October 2015.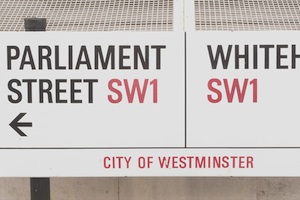 More help for people with personal problem debt
To make it easier for more people to access debt relief, changes are being made to bankruptcy and Debt Relief Orders (DROs).
Modernising and strengthening insolvency processes
To improve public confidence in the insolvency profession and to modernise the insolvency process a package of changes comes into force.
Strengthening the company director disqualification process
New measures are being introduced to provide a greater deterrent for company directors against acting improperly. A compensation process is also being introduced to provide better financial redress for the loss creditors have suffered as the result of the conduct of disqualified directors.
Greater transparency for creditors about the cost of Insolvency
Changes to the insolvency process ensure that creditors have an early indication of the costs of winding up a company that owes them money. In future where an insolvency practitioner wishes to work on a time and rate basis they must get the approval of creditors to an estimated fee and will need to seek further approval if they wish to vary this estimate.
Published 18 September 2015