News story
Innovations in health and food: apply for business funding
Businesses can apply for a share of £15 million for projects that support SMEs to develop innovations in health and life sciences.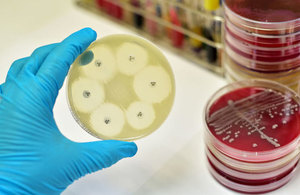 Innovate UK has up to £15 million to invest in innovative business projects in agriculture, food and healthcare.
Projects must involve a small or medium-sized business and focus on one of the following priority areas:
increasing yield, quality and sustainability in agriculture and food production
improving precision medicine, advanced therapies, pre-clinical technologies
advancing biosciences in healthcare and agriculture and food production
A growing and ageing global population, increased burden of disease and greater wealth are all accelerating demand for food and improved healthcare.
The food and drink sector represents 30% of the $20 trillion global economy and healthcare 10%. There is a £250 billion global market opportunity for improvements in agriculture.
At the same time, advances in bioscience, medical research, engineering and physical sciences are making new business innovation possible.
This competition aims to stimulate innovation in health and life sciences under a number of themes:
increasing agricultural productivity
improving food quality and sustainability
precision medicine
advanced therapies
pre-clinical technologies
biosciences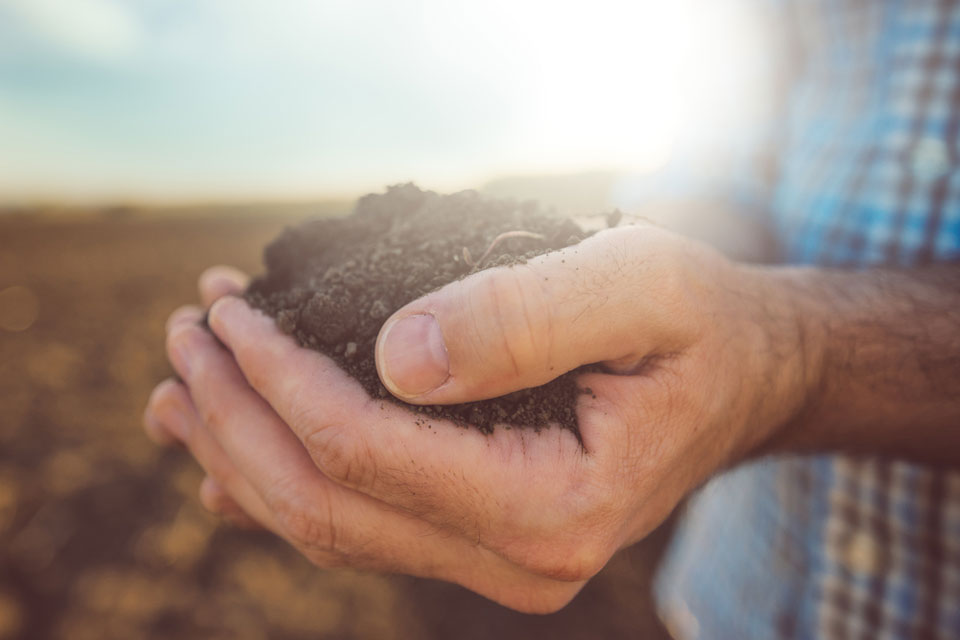 Competition information
the competition opens on 12 September 2016, and the deadline for registration is at noon on 9 November 2016
projects must include at least one SME. An SME can apply on its own for funding of up to £100,000
we expect to fund some projects lasting up to 12 months with total costs of up to £100,000 and other projects lasting between 12 and 36 months with total costs between £100,000 and £2 million
businesses could attract up to 70% public funding of their eligible costs
a briefing event for potential applicants takes place on 19 September 2016
Published 13 September 2016