News story
Innovate UK 2014: watch the highlights
Over 2,000 attendees from 30 countries and a stellar line-up of speakers made Innovate UK 2014 bigger and better than ever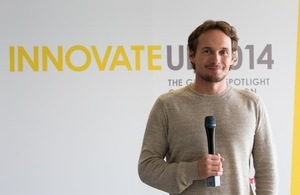 Some of the brightest and best innovators on the planet brought the wow factor to London at Innovate UK 2014.
Watch the highlights from Innovate UK 2014
4 ministers, a smoothie and a fashion show
Highlights of a diverse programme of speeches and seminars included:
ringing endorsements of the importance of innovation to UK plc - from no less than 4 government ministers
Richard Reed's story of how Innocent Smoothies went from startup to one of the UK's most recognisable brands
the 'high-tech meets high fashion' show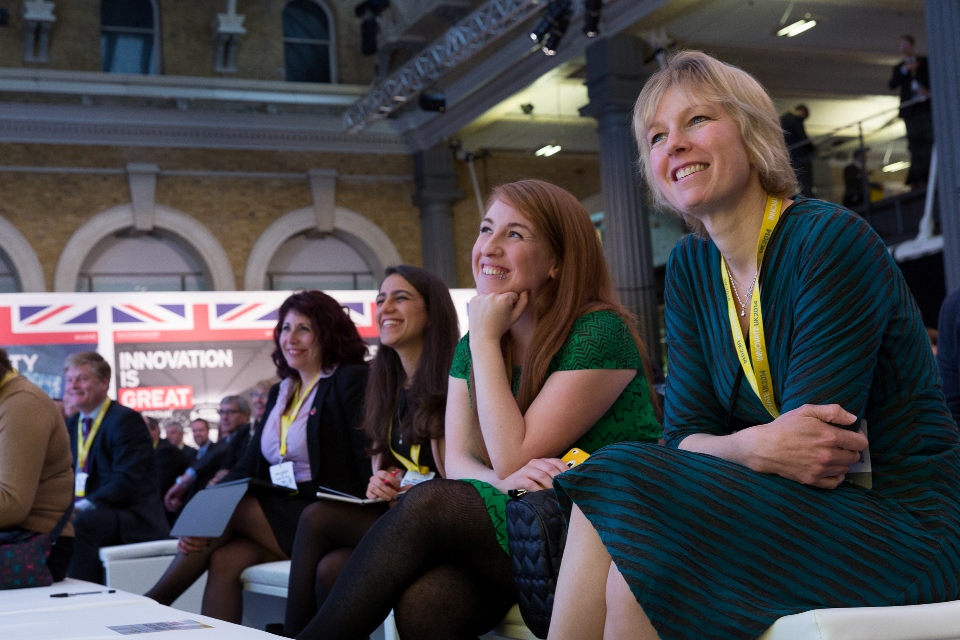 Connect, connect, connect
For some people Innovate UK 2014 was a chance to renew friendships, for others it was an opportunity to build new relationships with potential customers, partners and investors.
Exhibitor and co-founder of Loopwheels Gemma Pearce speaks for many:
An incredible level of interest in our products. Some great ideas from fellow delegates about other applications for Loopwheels. Lots of good links made with people. Our Twitter account has gone crazy!
CEO of Lontra Steve Lindsay added:
We were far busier than we ever expected. Lots of interest from potential investors, partners and customers - not just from the UK but from around the world. We haven't had a moment's peace, but that's good.
CEO of Innovate UK Iain Gray said:
It's been a triumph. More attendees and exhibitors than ever and a long list of inspiring speakers. The energy and enthusiasm I've seen for making innovation happen is truly inspiring.
Published 27 November 2014