News story
Important information for all DVLA customers
DVLA is carrying out essential systems maintenance between 9:30am and 5pm on Sunday 6 October.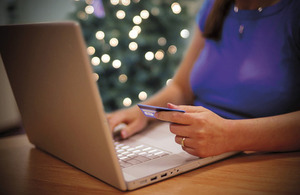 This means that all our electronic services for customers will not be available during this period.
Services that will be affected include taxing your car online, applying for a driving licence or submitting a customer enquiry via email.
We apologise in advance for any inconvenience caused.
Published 30 September 2013