News story
HMS Dragon arrives in Cardiff
With HMS Dragon's arrival in Cardiff, and the 2014 NATO Summit around the corner, the spotlight is on Wales.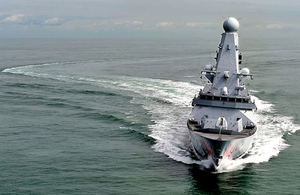 Type 45 destroyer HMS Dragon arrived in Cardiff yesterday (14 May 2014) for a 5-day visit. The 152-metre-long ship was greeted in its adoptive city with a warm welcome.
HMS Dragon will have the honour of receiving the Freedom of the City of Cardiff on Sunday, 18 May. To mark the occasion, the ship's company will lead a 190-strong parade through Cardiff, from 11am on Sunday.
Prior to that, various events are set to take place on board Dragon during the ship's time in Cardiff. There will be organised tours for local schools and colleges, a capability demonstration for civil dignitaries, and a chance for members of the public to step aboard one of the most advanced warships in the world.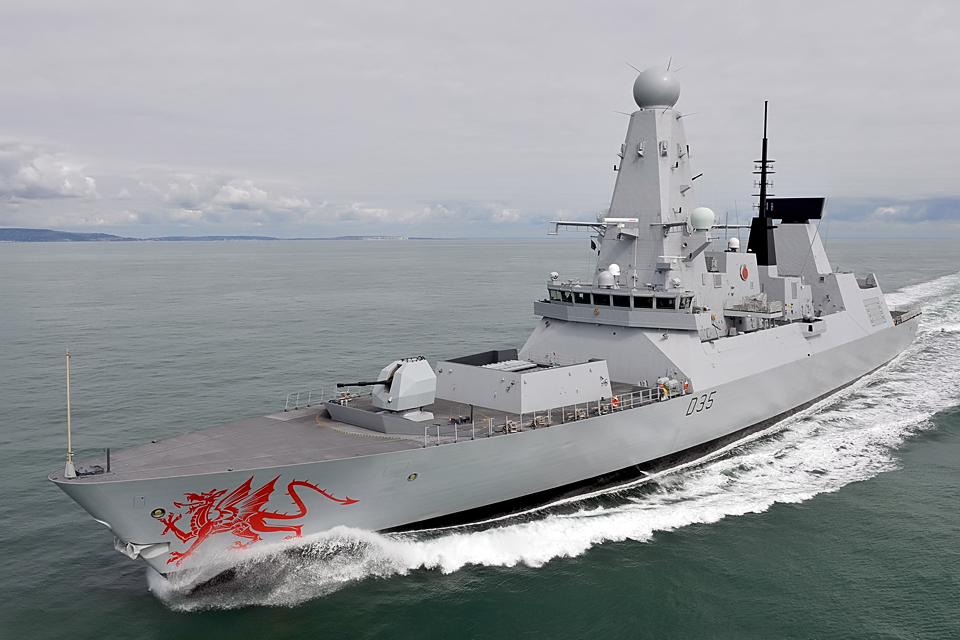 Lieutenant Commander Richard Harris, the ship's weapon engineer officer, grew up in Cwmbran, north east of Cardiff. He said:
It's great to be visiting Cardiff. The city has changed loads since I was growing up. Dragon is Cardiff's ship, so it's all the more special.
2014 NATO Summit
Later this year Wales will play host to the 2014 NATO Summit. London held the Olympics, Northern Ireland hosted the G8 Summit, and the Commonwealth Games will be staged in Scotland, so the NATO Summit will be an opportunity to showcase everything Wales has to offer on the world stage.
This September, Welsh businesses and academic institutions will be presented to a global audience to show off the best of British innovation.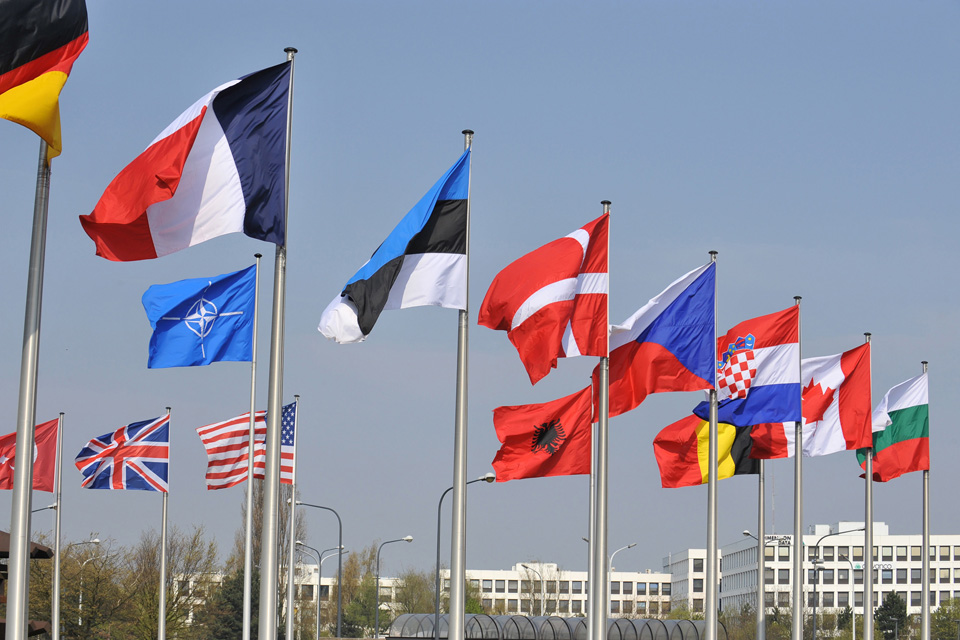 The summit will bring the largest gathering of world leaders the UK has ever seen, coming together to discuss issues being faced across the NATO alliance such as piracy, terrorism and cyber attacks.
Discussing cyber issues in Cardiff will be particularly apt, as 14% of UK cyber security businesses are currently located in Wales, around the Severn Valley.
For the UK, the 2014 NATO Summit will be a platform to ensure our national security is protected, as well as exploring the possibility of bringing more export opportunities to British businesses.
Published 15 May 2014