News story
HMRC teams up with CIPP for end of year reminder
HMRC is reminding employers who are not represented by professional bodies about changes to the end of year submission process.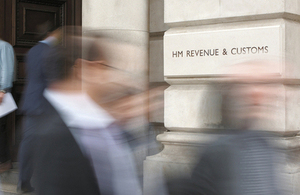 The changes are a result of the introduction of Pay As You Earn (PAYE) real time information reporting.
A flyer has been issued jointly by HM Revenue and Customs (HMRC) with the Chartered Institute of Payroll Professionals (CIPP), with links to further information for employers in respect of their end-of year payroll reporting obligations.
Published 17 February 2014