World news story
High Commissioner presents donation to support injured children
High Commission staff raise over six million shillings to support injured children at a street children's NGO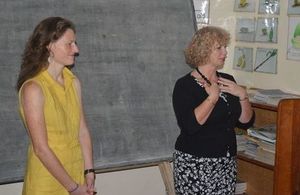 On 16 November, British High Commissioner Alison Blackburne, together with the Deputy High Commissioner Mary Shockledge and other High Commission staff, paid a visit to a residential street children's centre operated by RETRAK Uganda, a British-based charity, in Kampala. The High Commissioner and her team saw at first hand the work that RETRAK is doing with street children in Uganda. The High Commissioner also took the opportunity to hand over to the centre a donation of more than six million Ugandan shillings, raised by staff at the High Commission.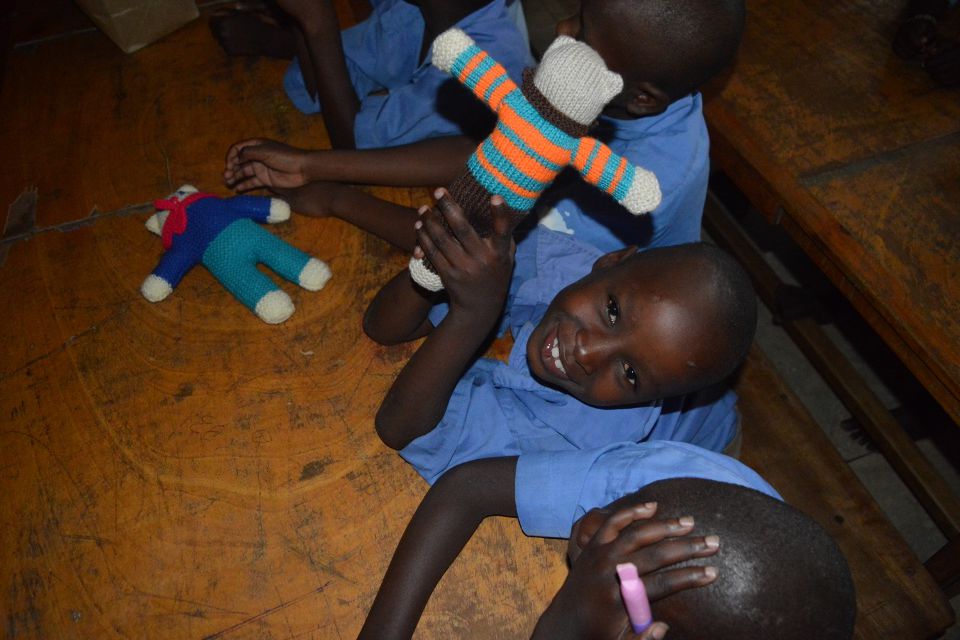 Children at the RETRAK centre had been seriously affected by a road accident in October, with several suffering serious physical injuries. British High Commission staff immediately launched a series of fundraising events to help pay for the children's medical care a rehabilitation. During their visit, the High Commissioner and her team were able to speak to the children affected by the accident, and discuss their recovery process.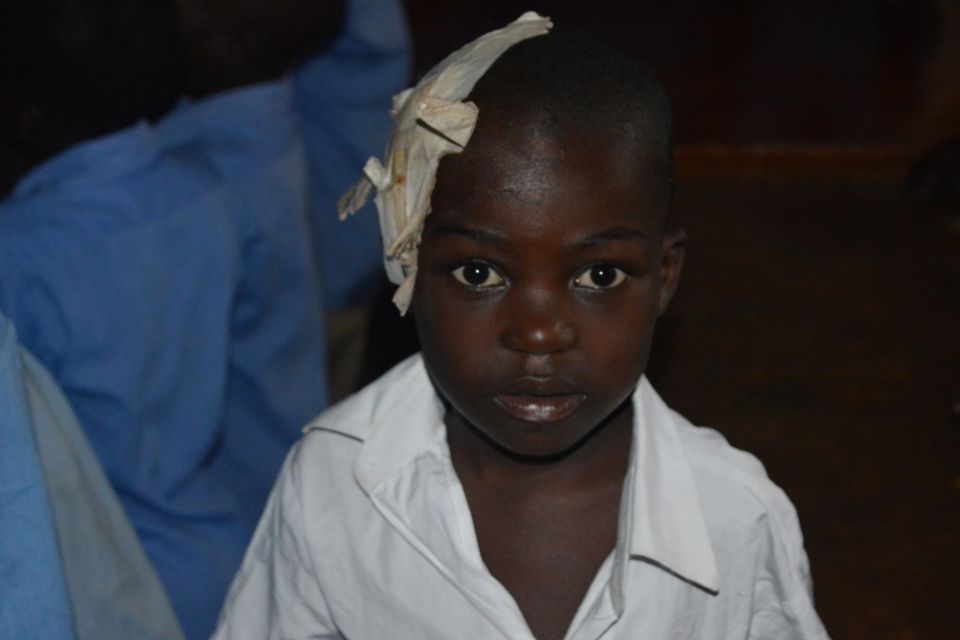 This fundraising was the latest event in a programme of assistance that the UK has developed with RETRAK, including through the Department for International Development (DFID). DFID helped to raise £375,432 for RETRAK through its 'aid match' scheme in 2012, and also donated over £49,000 in 2014.
Published 20 November 2015