World news story
High Commissioner hosts UK-China business event
Networking reception brings together British and Chinese companies operating in Uganda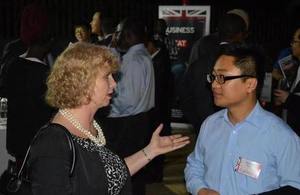 On 12 November, British High Commissioner HE Alison Blackburne welcomed a range of British and Chinese investors to a networking reception at the British High Commission Club in Kampala. The Ugandan Minister of Works and Chu MaoMing, Charge d'Affaires at the Chinese Embassy in Kampala, were the High Commissioner's guests of honour at the event.
British, Chinese and Ugandan business leaders took the opportunity to network, discussing opportunities for future collaboration. Later in the evening, the networking continued over dinner.
In her speech, the High Commissioner commented on the positive state of commercial ties between the UK and China. She encouraged her guests to work to identify new openings for working together.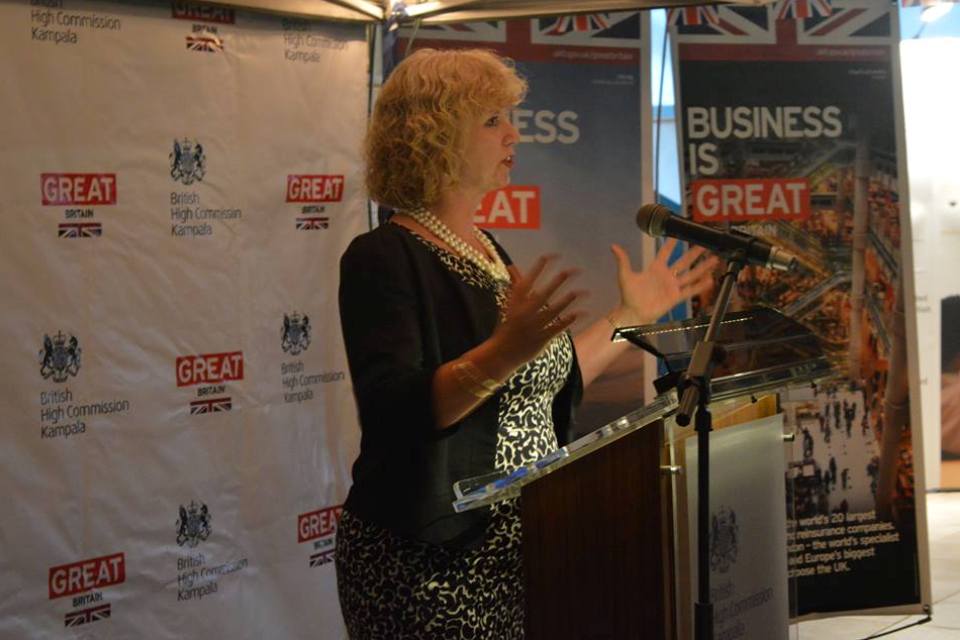 The networking reception was organised by the High Commission and UKTI, the UK's trade and investment promotion organisation.
Document information
Published: 13 November 2015