World news story
High Commissioner hosts aid-funded business trade mission
UK working to promote aid-funded business opportunities in Uganda for British companies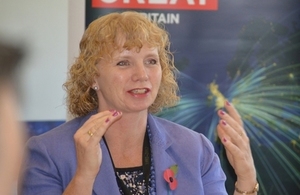 On 2 November, British High Commissioner to Uganda HE Alison Blackburne hosted a networking reception at her Residence, in honour of a British trade delegation, visiting Kampala as part of a UK Trade and Investment (UKTI) organised visit to Uganda and Tanzania. The focus of this trade mission is on business opportunities, within aid-funded programmes in East Africa, for companies from the UK.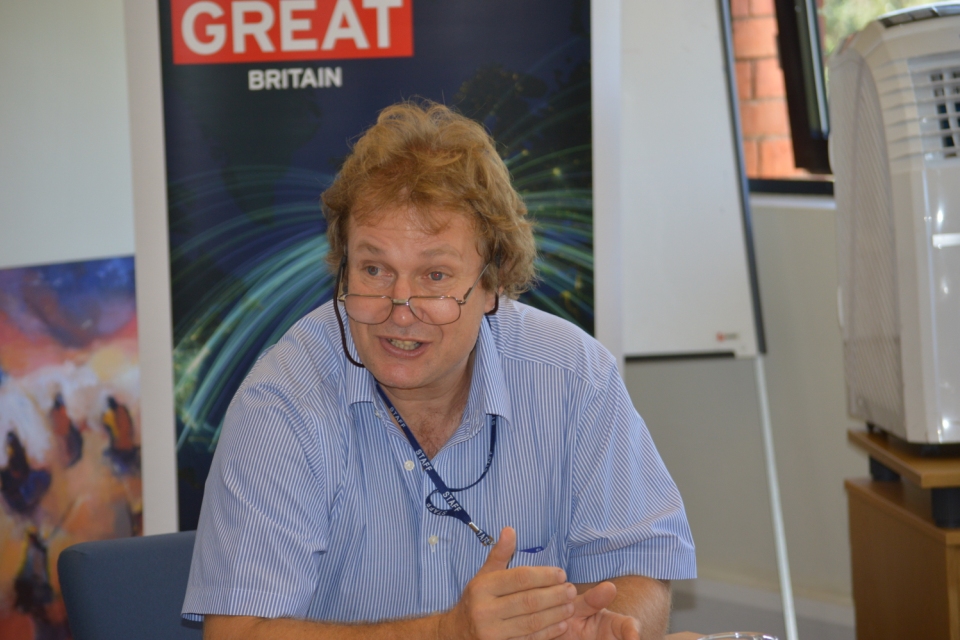 Uganda benefits from significant bilateral and multilateral development assistance programmes, including from DFID, the World Bank, the European Union and the African Development Bank. The UN's Africa Regional Procurement team for its peacekeeping operations is situated in Entebbe. This presents significant opportunities for UK companies to assist and support peacekeeping missions for the benefit of the wider region.
Speaking at the event, the High Commissioner welcomed the delegation, and stressed the positive benefits, to both British companies and development programmes, of aid-funded business.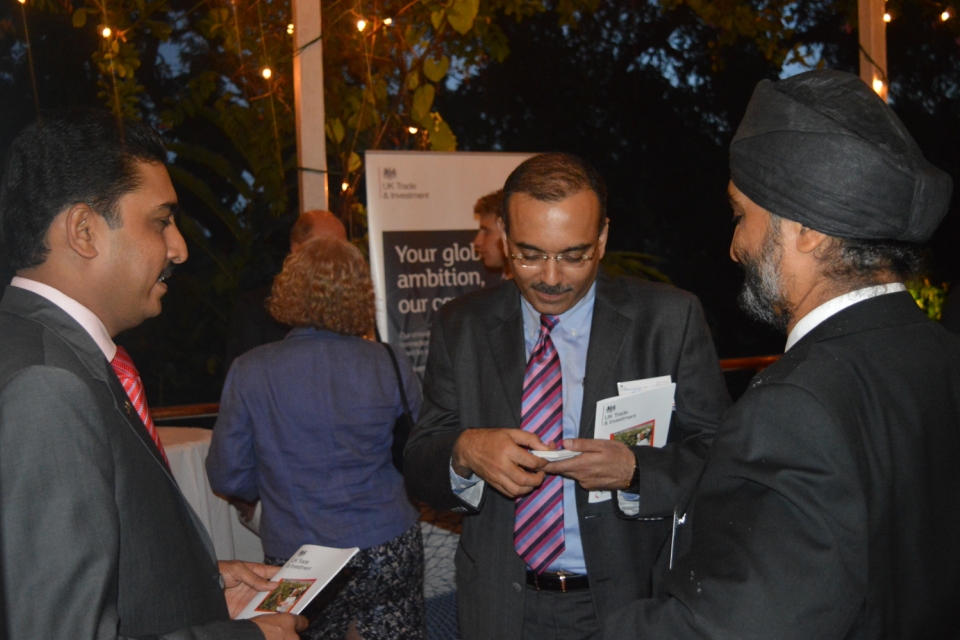 Published 3 November 2015