World news story
Helping parliamentarians reach out to citizens in Morocco
In partnership with the National Democratic Institute (NDI), the British Embassy in Morocco launched a new project for parliamentary constituency outreach. The project will offer a group of Moroccan MPs technical advice and logistical support to set up constituency offices.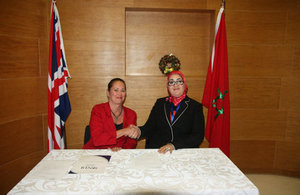 On 16 December 2013 British Ambassador Clive Alderton launched a new project under the UK Arab Partnership programme in Morocco. In partnership with the National Democratic Institute (NDI), the Parliamentary Constituency Outreach project aims to introduce the concept of 'constituency surgeries' for Members of Parliament to Morocco.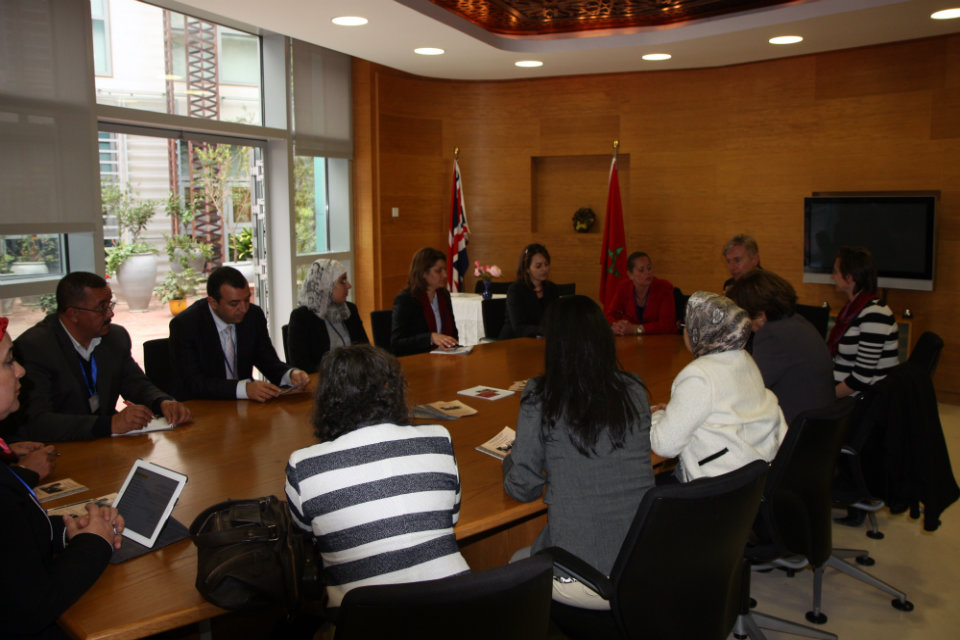 The project will be supporting Moroccan MPs from a range of political parties to spend more time in their constituencies and to engage more with the people who elect them. It will offer MPs technical advice and logistical support in setting up constituency offices, and also give them a forum to share ideas and experiences in reaching out to citizens and improving the reputation and image of Parliament.
The Ambassador thanked the participants for their engagement and commitment to take part in such an innovative project, while MPs welcomed the opportunity for partnership with the UK in this area. One welcomed the close involvement of Moroccan MPs in designing the project, while another said "the project will lead to a change in citizens' behaviour and improve MPs' reputation".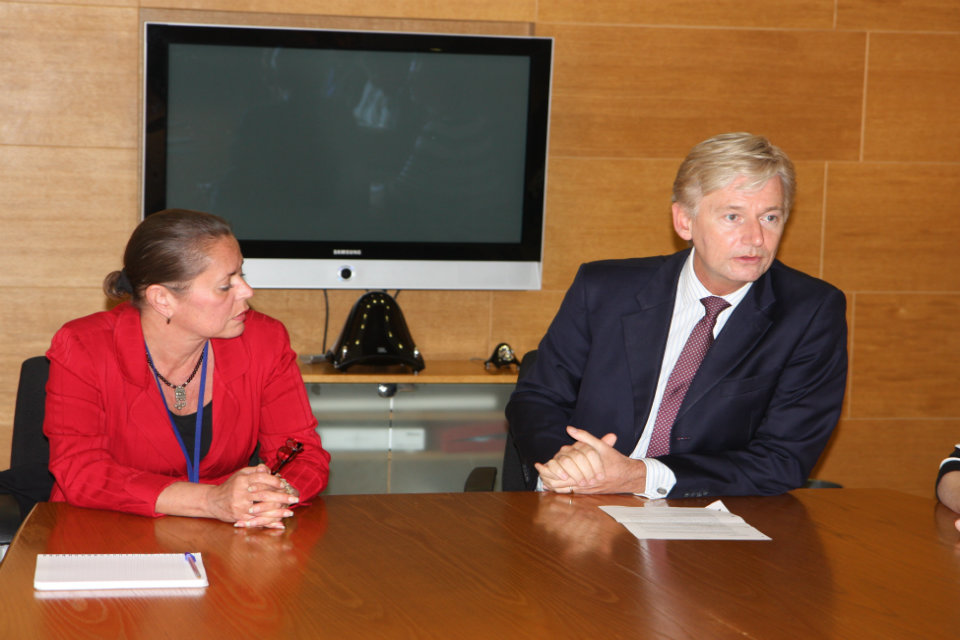 The project will work in particular with a number of women MPs, with the aim of boosting female representation in Parliament. As one woman MP commented at the launch: "for women who were elected on the national list and are no longer eligible to run on the National List, we will be able to establish visibility from our improved constituency outreach and therefore increase the likelihood of being nominated on local lists".
The project forms part of the British Embassy in Rabat's suite of projects, run in partnership with Moroccan government and civil society, aimed at supporting the ongoing democratic reform process in Morocco.
Published 15 January 2014