Help shape the future of public services
You can help shape the future of our public services by taking part in a government consultation called Open Public Services.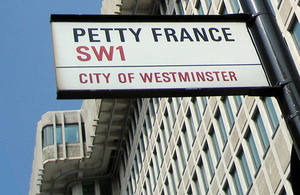 The consultation was launched following the publication of the Open Public Services White Paper earlier this summer, which outlined the Government's vision for improving public services by encouraging innovation and giving individuals and communities more choice and control.
The website explains what Open Public Services will look like and what the plans mean for members of the public, public sector professionals, voluntary groups and businesses. To comment, simply go to the home page and click on the button that applies to you.
Your input will feed into a listening exercise and become part of an ongoing national dialogue about improving public services.
The deadline for responses is the end of September.
Published 6 September 2011