News story
Helicopter crash in Afghanistan: Nick Clegg's statement
The Deputy Prime Minister's statement following the deaths of 5 UK service personnel in a helicopter crash.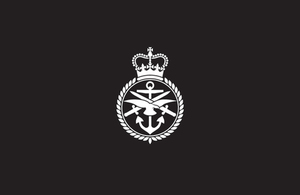 Deputy Prime Minister Nick Clegg said:
Our thoughts are with the families and friends of the 5 service personnel who have so tragically lost their lives.

This incident is a very sad reminder of the vital but dangerous job that our Armed Forces are doing every day to bring security to the people of Afghanistan.

I would like to pay tribute to their service and to the ultimate sacrifice made by those who died yesterday.
Published 27 April 2014