News story
Graduate recruitment: Join the UK's innovation agency
Through our first graduate recruitment scheme we're looking for bright, engaged people who want to be at the forefront of change.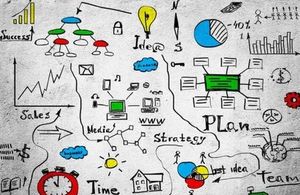 We help many of the most innovative ideas and businesses in the UK achieve commercial success. If you've graduated in the past 12 months or will be graduating this year and want to be part of the UK's economic future, why not apply?
Investing in people
There are roles on offer in our Operations, Innovation Programmes and IT Directorates.
Successful applicants will get extensive support and training to build their knowledge and skills. We'll also assign you a mentor to help you grow and develop your career.
All successful applicants must be able to attend Assessment on 28 April 2015.
Published 9 March 2015