World news story
Governor Fashola of Lagos State Visits London to Boost Lagos London Partnership
The Lagos State Governor, Babatunde Fashola visited London in November on invitation of the former Lord Mayor of the City of London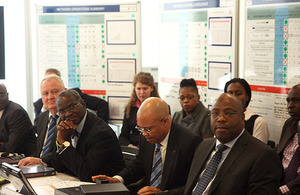 The Lagos State Governor, Babatunde Fashola visited London in November on invitation of the former Lord Mayor of the City of London, Alderman Roger Gifford. Accompanied by four Commissioners, the visit allowed the Governor and his team to explore how Lagos and London can build a better, mutually beneficial, trade and investment relationship.
The Governor, hosted by, Meg Hillier MP, Chair of the All Party Parliamentary Group on Nigeria gave a speech to a group of 60 companies and NGOs on the development of the Lagos Mega City project.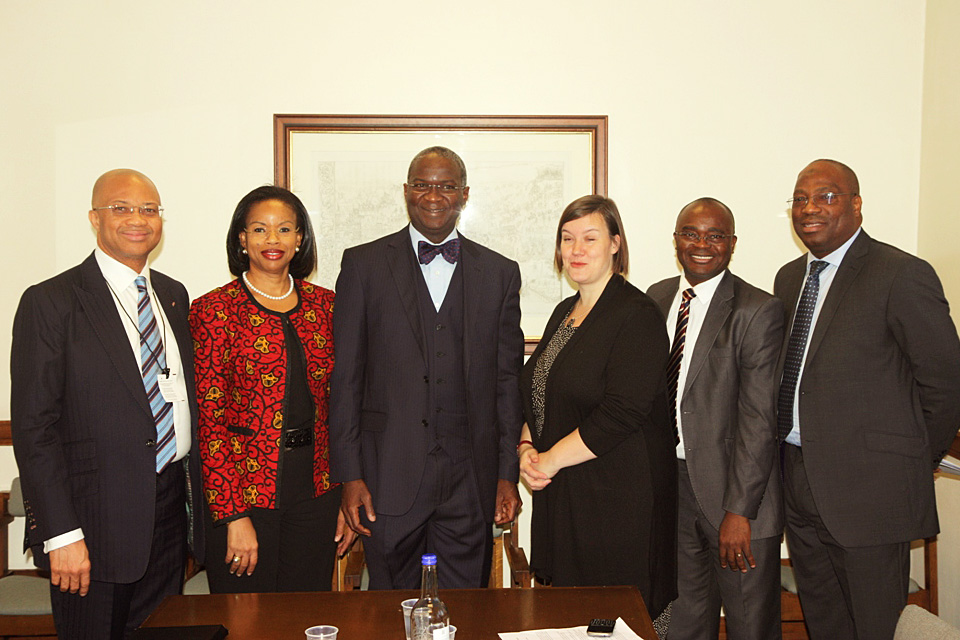 In East London he toured the Olympic in Stratford and discussed with Sir John Armitt, Chair of the Olympic Delivery Authority and other experts how the UK planned and executed large infrastructure projects and how they were integrated with transport, housing and commercial developments. The group discussed potential read across to the Governor's priorities in Lagos.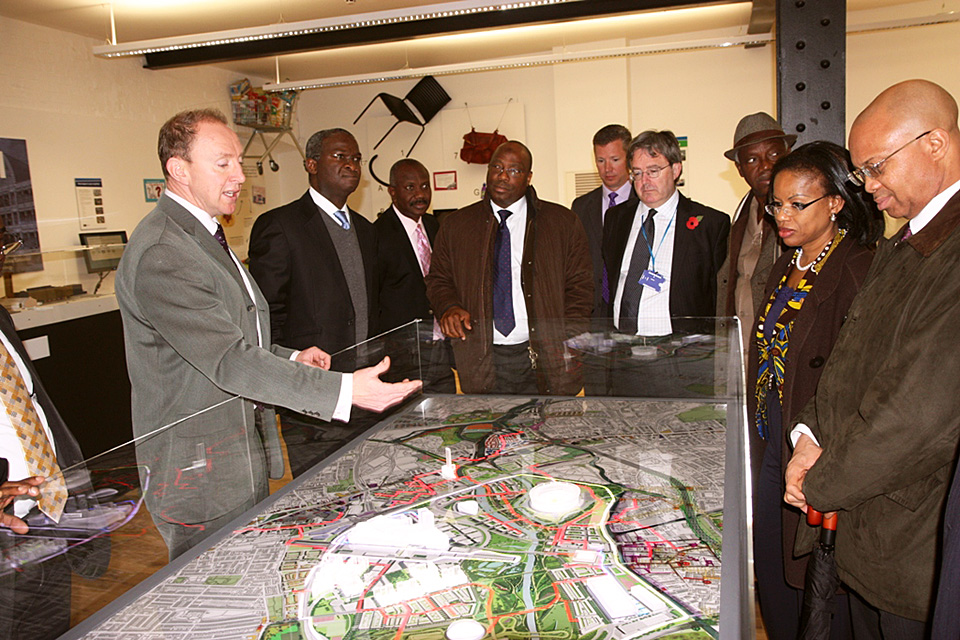 At a lunch hosted by City UK and Eversheds the Governor outlined his plans for developing transport infrastructure in Lagos and heard from UK business and professional services firms how such developments are financed and structured elsewhere.
The Governor visited the headquarters of Transport for London where he met with a range of directors overseeing London's bus, riverboat, rail, light rail, underground and ticketing services and saw how London's integrated transport system copes with millions of public transport journeys each day.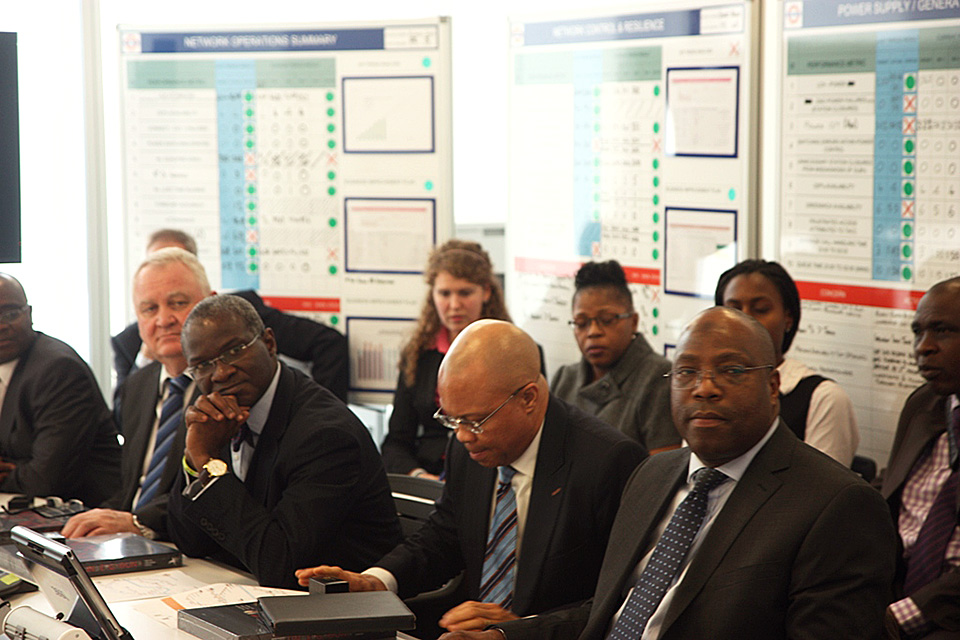 The visit closed with the Governor meeting UK companies involved in the power sector; there he presented his plans for delivering a better power network in Lagos.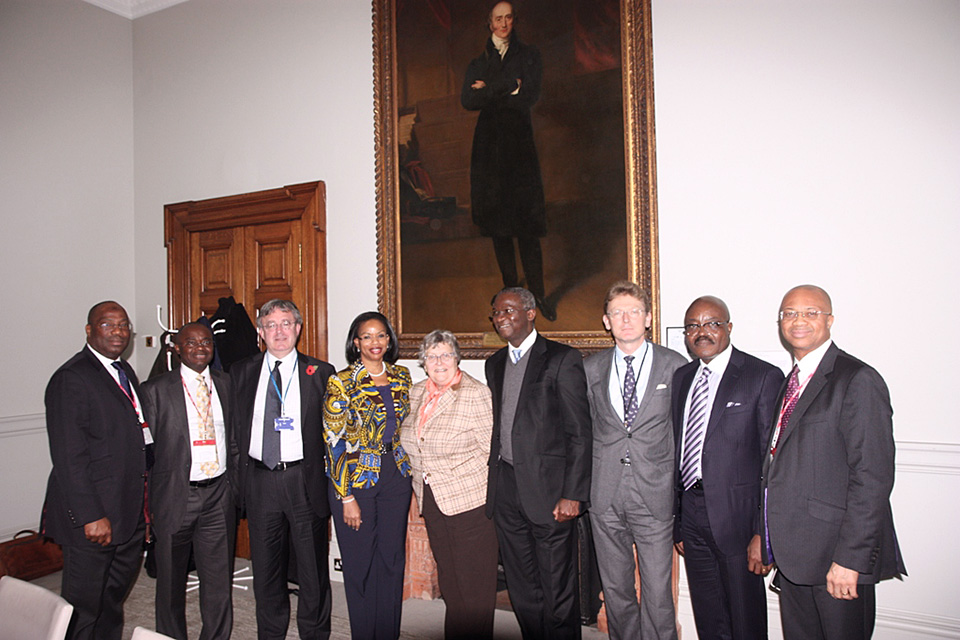 Published 4 December 2013