News story
Go global with your business
180 world-leading speakers will appear at Innovate UK 2014 this November.
Innovate UK 2014 is an opportunity for your business to find out about global market opportunities and trends.
Take your business to the event and find out what support could be available to you.
The event is on track to be the best yet, with 150 international visitors from 30 markets including the US, China, the Middle East and Emerging Europe.
Other speakers challenging you to think about your business in a new light include:
Secretary of State for Business, Innovation & Skills Vince Cable
Economics of Innovation, Professor Mariana Mazzucato
A juicy business
From a market stall in 1999 to a £200 million annual turnover, Innocent Smoothies co-founder Richard Reed knows how to innovate. He'll be divulging his global business knowledge at Innovate UK 2014.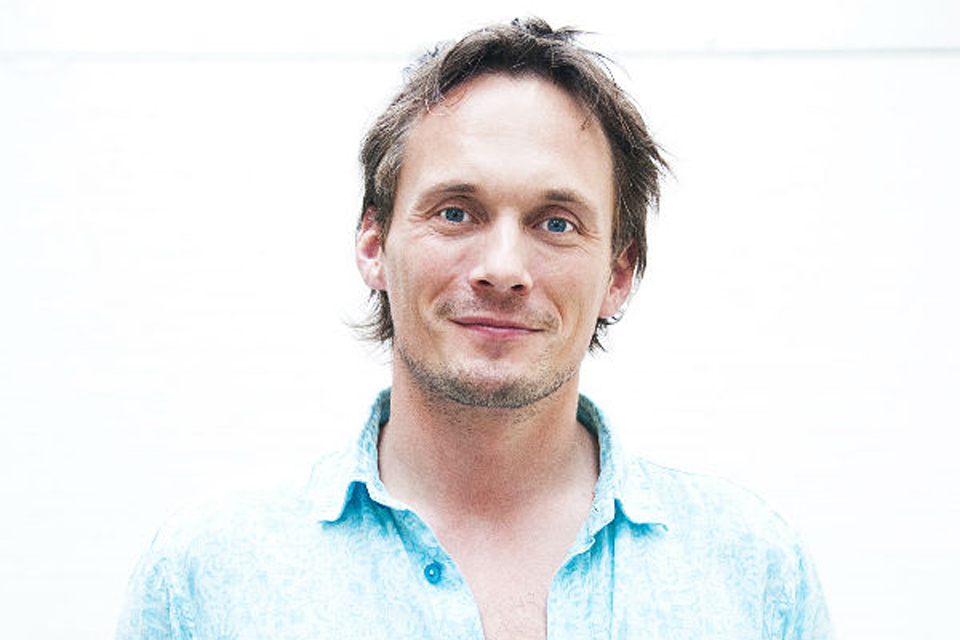 Richard is just one of hundreds of exhibitors and speakers appearing at Innovate UK 2014.
If you're looking for:
support or funding for your business
a chance to learn from the best
an opportunity to connect with potential business partners
then you can find out more, including the three-day running order, on the Innovate UK 2014 event website.
Tickets are still available to buy online until 3 November. After that, there may be an opportunity to buy tickets on the day depending on availability.
Published 22 October 2014