General strikes in Greece
Transport likely to be affected on 11 May due to a 24 hour strike.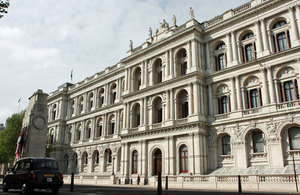 Public and private sector trade unions have announced their participation in a 24 hour general strike on 11 May.
Possible delays and cancellations to air travel are expected. Passengers are advised to contact the airline they are travelling with for further information.
Other transport services throughout Greece may also be disrupted.
Monitor our travel advice for Greece for any further information.
Published 9 May 2011