There will be a 24-hour general strike in Greece on 8 July.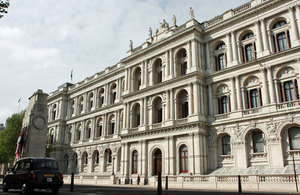 A 24-hour general strike by public and private sector workers in Greece will take place on 8 July 2010.
Air traffic controllers may also be on strike and passengers are advised to contact the airline they are travelling with for further information. Disruption to other transport services throughout Greece is expected.
For further information, see the Foreign Office travel advice for Greece.
Published 7 July 2010