World news story
G8 Summit 2013
The G8 Summit will take place at Lough Erne in Northen Ireland on 17-18 June.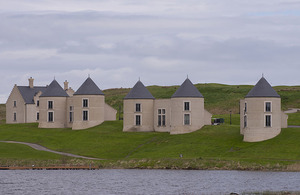 In January 2013, the UK assumed the one-year Presidency of the G8.
The meeting will include leaders from Canada, France, Germany, Italy, Japan, Russia, USA and UK.
In the lead up to the Summit, find out about the various activities that are happening this week and other updates.
Published 14 June 2013