World news story
Flood warnings issued across the Bahamas from 29 to 31 May
For emergency consular assistance please contact us at 1 242 225 6033 or 1 876 9360700.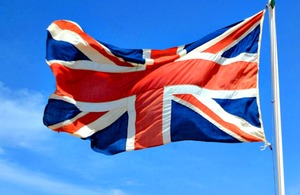 We have updated our travel advice for the Bahamas due to severe weather activity.
Flood warnings are in place across the Bahamas. The Bahamas Meteorological Service have warned of severe thunder storms and possible tornadoes during the period 29 May to 31 May. Follow local advice and monitor local media.
Stay up to date on changes to travel advice by signing up for email alerts or by following @FCOtravel and @UKinCaribbeanon Twitter.
Published 29 May 2013