Flights in Greece to be affected by strike action
Greek air traffic controllers to strike on 17 October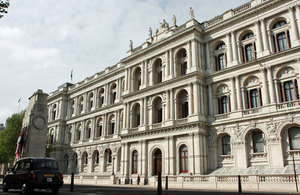 Air traffic controllers have announced their participation in a 24 hour strike on 17 October. Severe disruptions are expected and passengers are advised to contact the airline they are travelling with for further information.
Visitors should expect regular strikes and demonstrations. These are sometimes called at short notice and can cause disruption to public transport in and out of Greece.
For further infomation on major pre-planned strikes, see our travel advice for Greece.
Published 13 October 2010