Press release
Find out more about plans to improve the A19 in Sunderland and South Tyneside
People in Sunderland and South Tyneside are being given the chance to find out more about plans to upgrade the A19 at the Downhill Lane junction.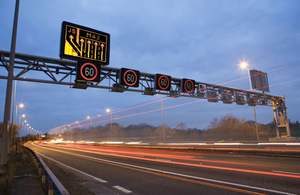 The planned Highways England improvements will provide additional capacity and improve journey times and safety while supporting economic growth in the region.
The proposals include plans to build a new bridge to the south of the existing bridge to create a raised roundabout above the A19 and construction of new slip roads connecting to the A19 and Testos junction.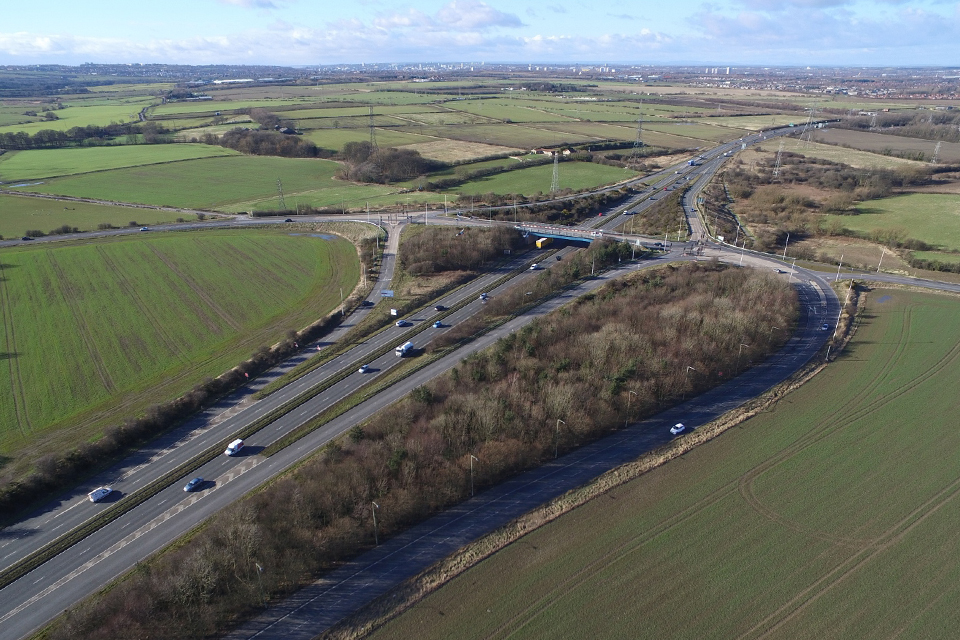 Two events will be held offering members of the public the opportunity to find out more.
The first will be held on Friday 2 December from 12pm until 6pm at the Bunny Hill Library, Hylton Lane, Sunderland SR5 4BW.
The second event will be held on Saturday 3 December from 10am until 2pm at the Quadrus Centre, Boldon Business Park, Woodstock Way, Boldon Colliery NE35 9PF.
Highways England project manager Paul Ahdal said:
We would really like people to come along to these public consultation events which are being held to give local people the opportunity to find out more and have their say.

This is an exciting scheme and we look forward to people coming along to find out more about the proposals and give us feedback.
For more information please visit the schemewebsite or e mail a19testosjunctionimp@highwaysengland.co.uk Further consultations are also currently being held regarding the A1 in Northumberland scheme. The consultation began on Friday 18 November and people have the chance to comment on the updated plans which include upgrading a 13 mile section of the A1, creating a dual carriageway on the entire stretch of the route between Newcastle and Ellingham.
The existing single carriageway sections will have extra lanes added between Morpeth and Felton and between Alnwick and Ellingham. Junction upgrades, overtaking lanes and improvements to pedestrian crossings north of Ellingham are also being looked at.
Further details of the consultation events can be viewed on the scheme website.
General enquiries
Members of the public should contact the Highways England customer contact centre on 0300 123 5000.
Media enquiries
Journalists should contact the Highways England press office on 0844 693 1448 and use the menu to speak to the most appropriate press officer.
Published 28 November 2016