World news story
EU statement on Uighur Professor Ilham Tohti
EU statement by the Spokesperson on respected Uighur academic Professor Ilham Tohti.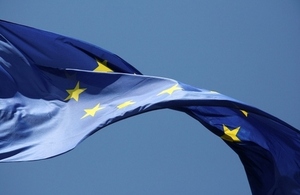 We are deeply concerned about the announcement that Professor Ilham Tohti has been charged with separatism, after more than six months of detention without adequate access to his lawyer and proper medical care. For years, Professor Tohti has worked peacefully within China's laws to promote equal rights for all of China's citizens and to encourage exchange and understanding between different ethnic groups.

We urge China to provide him immediately with adequate medical care, to release him without delay, and to ensure full respect for his rights and freedoms, including due legal process and freedom of expression and movement, as recognised under China's international human rights commitments and Constitution.
Published 7 August 2014