News story
Environment Agency blog: Creating a better place
The Environment Agency has a new blog.
The Environment Agency's work helps to protect and improve the environment. We also manage flood risk and encourage sustainable development.
Our staff are involved in everything from building large-scale flood defences and delivering European legislation, to preventing illegal waste operations, managing fish stocks and eradicating invasive species.
We've launched a new blog to give you an insight into what we do. The blog will be used by our staff to tell stories about our work creating a better place, both now and in the future.
Dr Paul Leinster, Chief Executive of the Environment Agency said:
I'm constantly impressed by the expertise, dedication, enthusiasm and professionalism of the people working at the Environment Agency. As you read this blog, I hope you are too.
Read Dr Paul Leinster's welcome blog post.
Highlights
Jon Snowden, technical advisor on bathing water explains how your home could be polluting your local beach or river.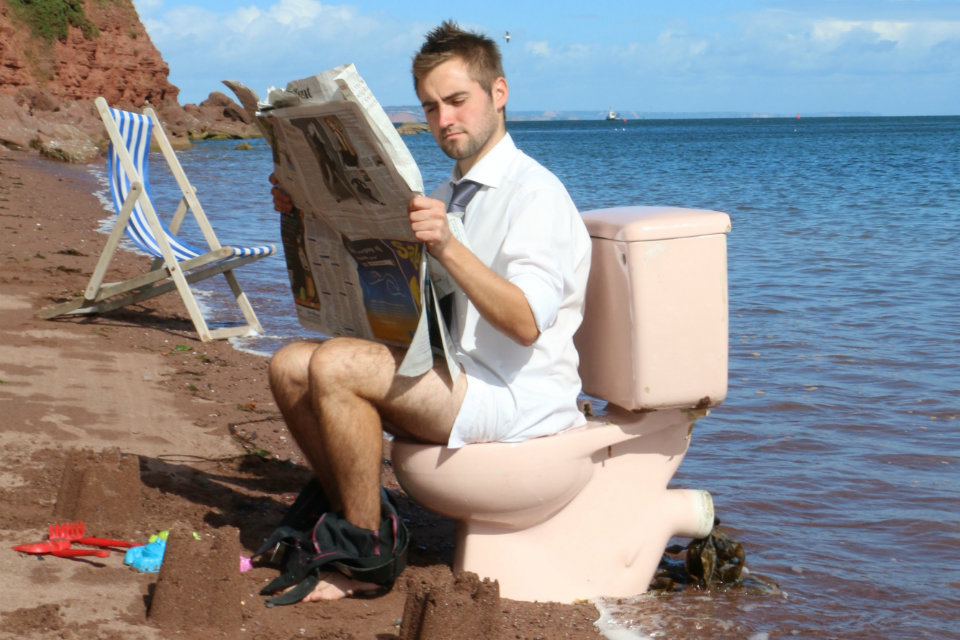 Andrew Booth, hydrometry officer, explains how he left his usual duties in Cumbria and Lancashire to support the Environment Agency's response to flooding in Somerset.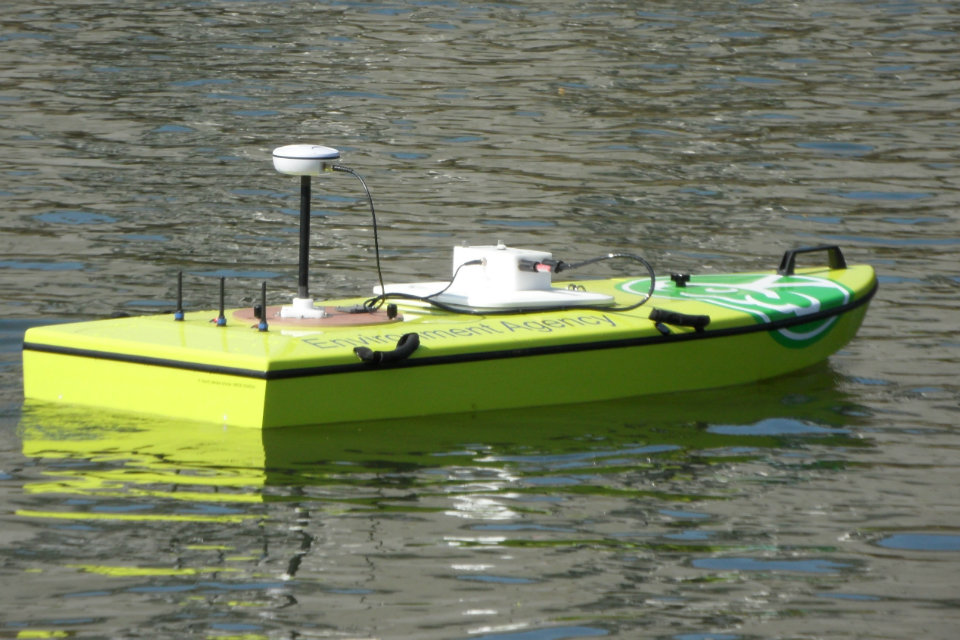 Matt Butcher, Catchment Delivery Manager explains his role in making improvements to his local water environment.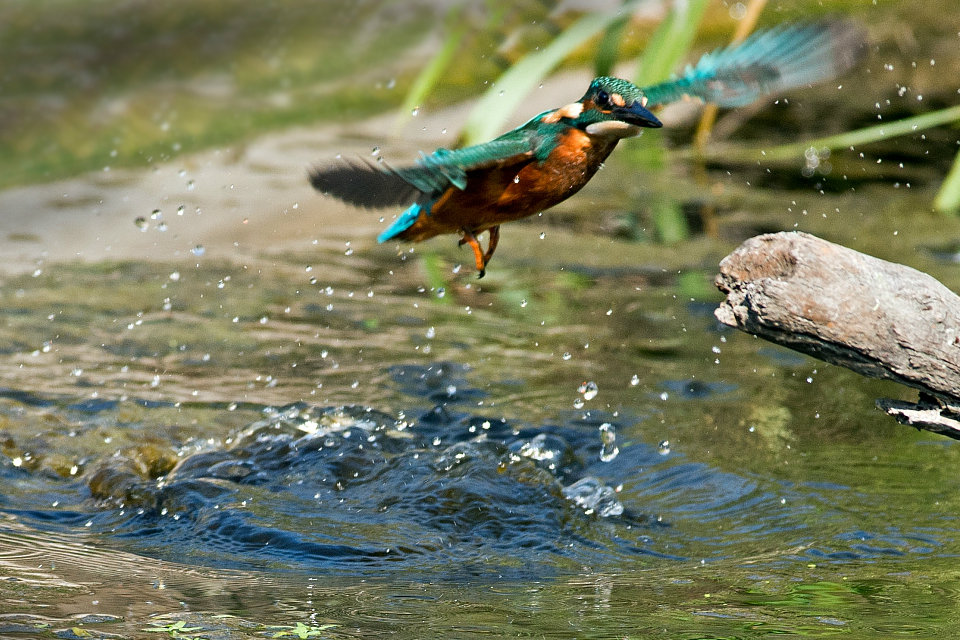 Read more about the Environment Agency's blog.
Published 1 April 2014