World news story
English and Shakespeare are GREAT in Santiago
The Education Committee of the British-Chilean Chamber organised the 'English is GREAT' Day with Shakespeare as the main theme.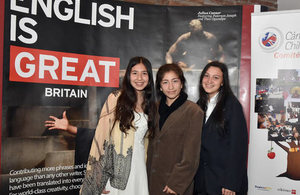 Around 150 students and teachers attended the 'English is GREAT' Day that had the presence of seven British companies based in Chile who offer English solutions for education.
The event was divided into 4 different activities:
The final of the Shakespeare Sketches Competition which had 6 drama groups from 5 different schools competing for the best representation of a scene from Shakespeare. The jury was composed of six experts (4 actors, an English teacher and a music expert) who decided which group would be chosen as the winner.
A series of talks were given by companies associated to the Committee. The talks focused on the importance of innovation and the English language as a basis for better knowledge in a developing country.
A selection of stands and creative spaces by member companies involved in education and English.
A route for school groups through the Factoria Italia which has several small start-up companies involved in areas such as film, design, information technology and mobile technology. The students had the chance to see how these businesses began, how they work and encouraged them to think outside the box in terms of their future careers.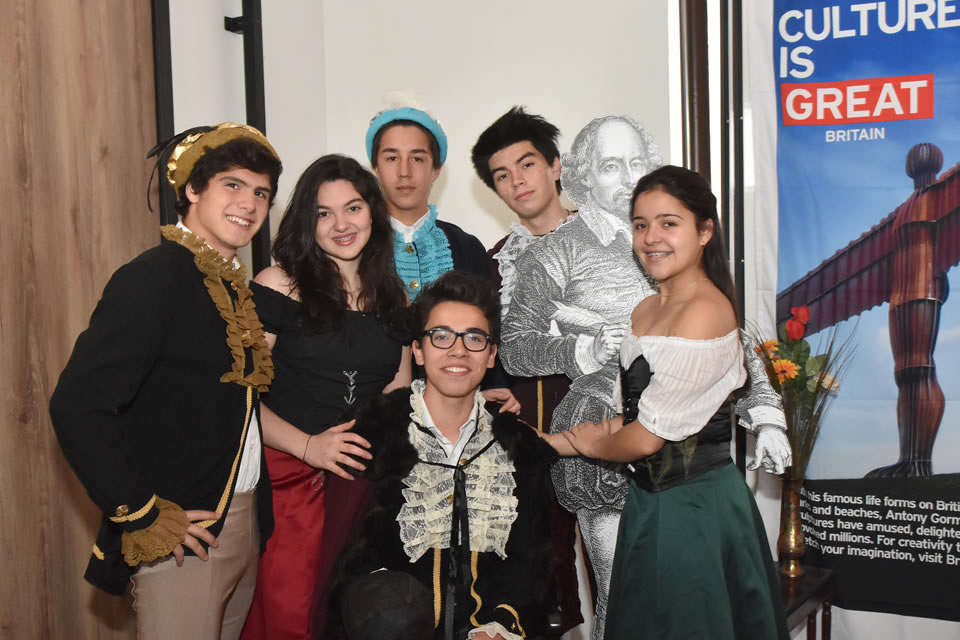 This activity was posible thanks to the financial support of the GREAT Challenge Fund, which is an initiative of the British government to show the best of Britain abroad.
Further information:
For more information about the events and activities of the British Embassy in Santiago, follow us on:
Published 30 November 2015