Embassy Closure in Kuwait for Christmas holidays and New Year's day
The British Embassy in Kuwait will be closed Tuesday, 24 to Thursday, 26 December 2013 and on Wednesday, 1 January 2014 for the Christmas and New Year Holidays.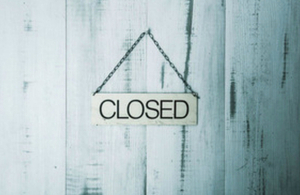 The Embassy will re-open on Sunday, 29 December 2013 after the Christmas holiday and Thursday, 2 January 2014 after the New Year holiday.
The Visa and Consular Sections will be closed on the same days.
Published 22 December 2013