World news story
Elections in Cayman 'free and fair'
International and domestic observers give positive assessment of 22 May 2013 Cayman general elections.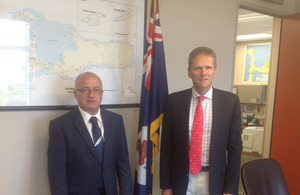 22 May 2013 was election day in the Cayman Islands. The electorate of approximately 18,000 had the opportunity to choose who from the 56 candidates would be their 18 representatives in the Legislative Assembly for the next 4 years.
In line with international best practice, the Cayman Islands Government invited an International Election Observer Mission to observe the elections. The mission was organized by the Commonwealth Parliamentary Association British Isles and Mediterranean Region, and was led by Mr. Mario Galea MP from Malta. Other observers were Ms. Margaret Mitchell MSP from Scotland; Senator Philip Ozouf, Minister of Finance, Jersey; Mr. Randolph Horton MP, Speaker of the Bermudian Parliament; Ms. Fern Narcis, Trinidad and Tobago; Ms. Juanita Barker, Guyana. Two Slovak analysts from Electoral Reform International Services, Mr. Alexander Matus and Mr. Marian Gabriel, supported the mission. Ms. Helen MacLeod from the Foreign and Commonwealth Office provided administrative support. The majority of the observers arrived in Cayman on 15 May and remained for 10 to 12 days.
The mission's full report will be made public in two months. The mission's interim report was very positive. It found that the elections 'met the international standards for democratic, genuine and transparent elections' and that they truly reflected the will of the Caymanian people. The observers commended the people of the Cayman Islands for their conduct during the election period. They deemed the high voter turnout (almost 80%) to be a positive sign. However, the observers considered Cayman's electoral system (where voters in different districts have different numbers of votes) to contradict the equal suffrage principle of one person, one vote.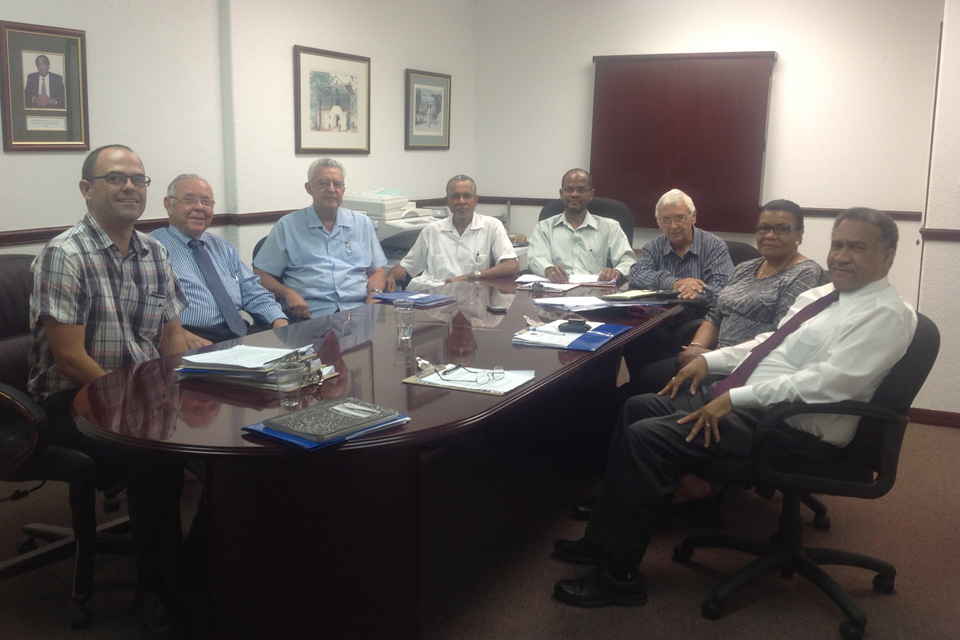 In addition to the international mission, the Elections Office appointed a group of local observers, led by Mr. Norman Bodden. The group of 10 visited all polling stations, observed the opening and closing of polling stations as well as the counts in some districts. Mr. Bodden commented, "We have once again witnessed democracy at work, when a free and fair election was held in these Cayman Islands. I was impressed by the high level of organization at the six polling divisions we were observers at, as well as the conduct of the voters themselves. Their interest and desire to cast their vote was evident." The Domestic Observer Mission is expected to issue a report in mid-June.
Published 28 May 2013