News story
DVLA's online research panel
DVLA is looking for volunteers to join its online research panel.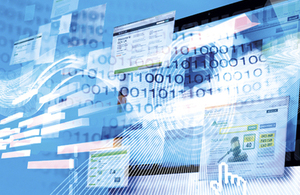 The panel has been set up to allow DVLA to gain customer insight on driver and vehicle related products and services.
If you're interested in being part of this panel or you'd like to find out more information, please e-mail DVLA's Customer Insight Unit.
Published 28 November 2014