Downing Street launch for 'troubled families' scheme
Helping troubled families to turn their lives around.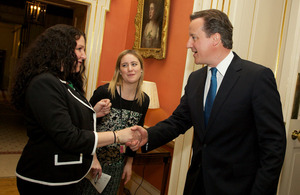 Local authority leaders and frontline community workers were this week invited to a reception in Downing Street to mark the start of the government's groundbreaking initiative to turn around the lives of troubled families.
David Cameron was in attendance along with Cabinet ministers including Communities and Local Government Secretary Eric Pickles, Work and Pensions Secretary Iain Duncan Smith and Home Secretary Theresa May, as well as Head of Troubled Families Policy Louise Casey.
Welcoming guests to Number 10 the Prime Minister expressed his "passion" for the project which is turning around the lives of the 120,000 most challenging families in England in the next 3 years.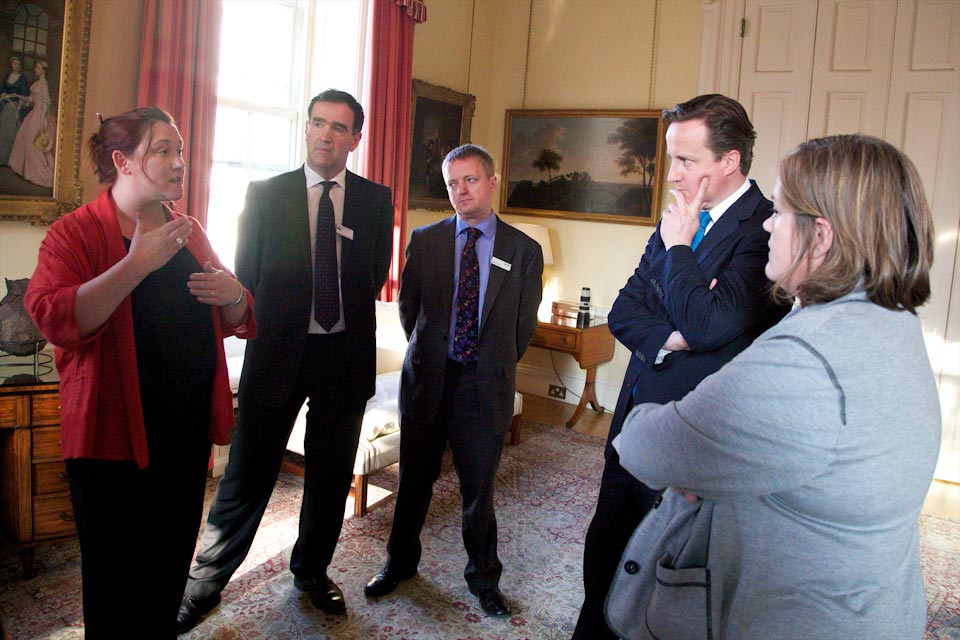 The reception came on the day that the Department for Communities and Local Government launched its unique payment by results programme that will reward upper tier local authorities with up to £4,000 per family if they get children off the streets and into school; reduce youth crime and antisocial behaviour; and put parents on a path back to work.
The 10 authorities with the largest amount of troubled families, amounting to a fifth of those that are being targeted, are all signed up to the £448 million scheme and ready to begin work in the new financial year with many more expected in the coming months. All 152 top-tier council chief executives were invited to the event along with new Troubled Families Co-ordinators and frontline workers from the public and voluntary sectors.
The Prime Minister told guests that:
"It's great to have so many people here from local government and so many people from different organisations and institutes that care about families. Today we're celebrating a step forward in the programme of trying to deal with the most troubled families, and that is producing the payment by results model to make money available for local authorities.
"We all know there are some deeply troubled families in our country who are responsible for a huge amount of social problems, for themselves but also for the wider community - the children aren't going to school, the parents aren't in work, they are responsible for a huge amount of crime and antisocial behaviour, and they are deeply, deeply chaotic.
"I am very proud of the fact that this government has decided to roll up its sleeves and really try and deal with these problems, it's a hugely important area of work."
Also speaking at the event, Communities Secretary Eric Pickles added that:
"We've brought the government together, but the most important thing is this: that we all in this room - whether you're a politician, a chief executive, somebody from a charity - we have a real chance of turning these lives around.
"We talk about the money its costing, but it is a human waste. People on a system that's leading nowhere, and we've got a chance to make a difference, and I am very much looking forward to working with all of you in the months to come."
More on the Troubled Families project is available in the related press release.
Published 30 March 2012