Dounreay planning update gets green light from council planners
Dounreay's latest overview of planning requirements for the site's decommissioning programme has been approved by planners.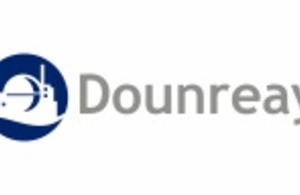 The Highland Council's Planning, Environment and Development Committee approved the Dounreay Planning Framework 2 (DPF2) on February 13.
The document is essentially a guide to land use and development on the site.
DSRL and the Council prepared the document, which went out for consultation in November 2013, and the key issues raised were incorporated into the document.
Once DPF2 is approved by the Scottish Government, it will replace the existing Dounreay Planning Framework document that has been in place since 2006, and will become Supplementary Guidance to the Highland-wide Local Development Plan.
DPF2 is an up-to-date overview of the site restoration programme, regulatory regimes and decommissioning works, and provides explanation of the wider context for the building and demolition works that will be needed to enable the environmental restoration of the site.
DSRL's planning application manager Carl Beck said:
The second edition of the Dounreay Planning Framework brings up to date the latest plans for decommissioning and restoring the Dounreay site.

DSRL have worked closely with the Highland Council to produce a land use plan to support the Highland-wide Local Development Plan. It paves the way for future planning applications.
Published 4 March 2014