News story
DIO awards estates contracts
The Defence Infrastructure Organisation (DIO) has awarded regional prime contracts valued at £958 million.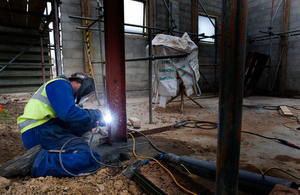 DIO has awarded 5-year next generation estate prime contracts to CarillionAmey Ltd:
regional prime contract central England valued at £435 million
regional prime contract south west England valued at £265 million
regional prime contract south east England valued at £258 million
The contracts provide planned and reactive maintenance including grounds maintenance and a 24/7 helpdesk for estate-users, and have capability to deliver additional professional services, low value capital works and capital projects up to a value of £3.93 million.
The 3 contracts have the option to be extended up to an additional 5 years and ensure sites continue to be kept safe, legal and operational at all times.
The new south west and south east England contracts replace the current regional prime contracts that were let in 2003 and 2005. The new central England contract replaces 2 existing regional prime contracts that cover central England and eastern England.
The award of the latest 3 contracts represents another major milestone in the next generation estate contracts (NGEC) programme following the £1.1 billion award of the national housing, national training estate, and Scotland and Northern Ireland prime contracts on 12 May 2014.
These first 3 contracts were also awarded for 5 years, with the option to be extended up to an additional 5 years.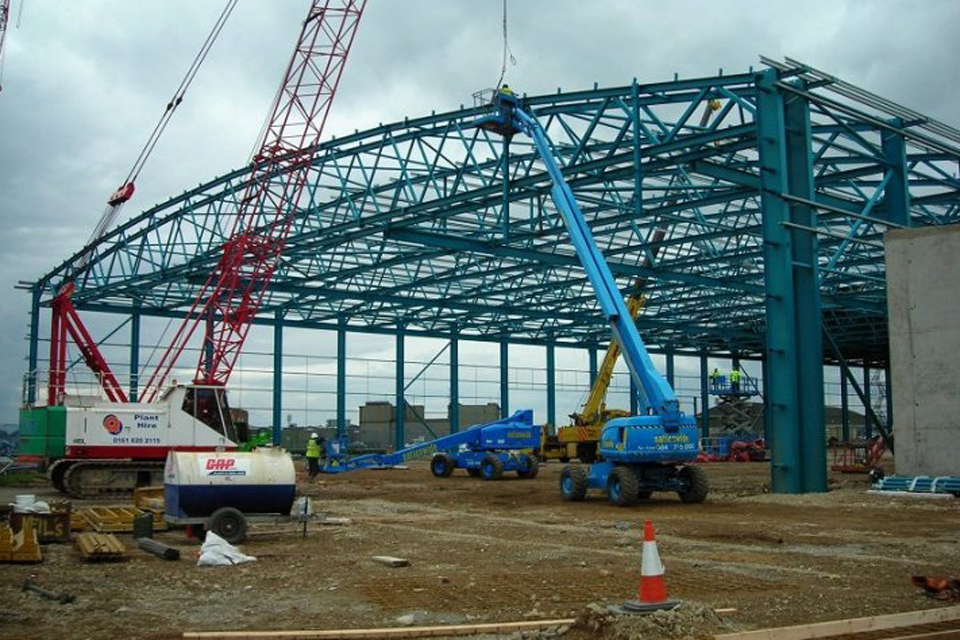 Acting Chief Executive DIO, Mark Hutchinson, said:
I am delighted that DIO has reached this important milestone in transforming the way it works. These new contracts will help DIO provide modern and effective infrastructure services to support defence capabilities and individual service personnel in a timely and cost-effective way.
Over the last 10 years, DIO has rationalised the number of contracts it manages to deliver this service from over 250 down to 6 NGEC prime contracts now. NGEC prime contracts provide a common framework for contract management across the whole UK defence estate.
They are designed to deliver value for money for defence and the taxpayer through a coherent set of contracts where prices for core services have been agreed in advance with the contractor, further improving financial certainty.
Matt Foley, DIO Head of Future Procurement, said:
DIO's priority is to support our armed forces by providing the places they need to live, work, train and deploy on operations. Prime contracts provide a comprehensive contract framework and have been developed following an in-depth review of the defence estate and the requirements of our estate users.

They have also been designed to provide operational capability at all times and are flexible enough to adapt to the future requirements of the defence front line; allowing for service requirements to be changed in a timely and cost-effective way.

Our new prime contractors have faced a rigorous procurement and evaluation process. I am confident that the companies selected will meet the high standards required on the defence estate and I look forward to working closely with them.
All 3 regional prime contracts are due to be in service by February 2015.
Published 25 July 2014