World news story
DFID Chief Economist Stefan Dercon gives public lecture in Kampala
"Falling Oil Prices and a Re-based Economy" address delivered at Uganda Bureau of Statistics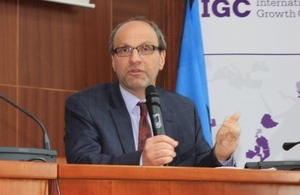 On 18 February, the British High Commissioner HE Alison Blackburne attended a lecture by DFID Chief Economist and Oxford University academic Stefan Dercon. The talk examined the implications of falling oil prices for Uganda's recently re-based economy. The lecture, which was given at the Uganda Bureau of Statistics in Kampala, was introduced by Emmanuel Tumusiime-Mutebile, Governor of the Bank of Uganda. It was attended by DFID Uganda Officials, Ugandan economists, officials and representatives of civil society.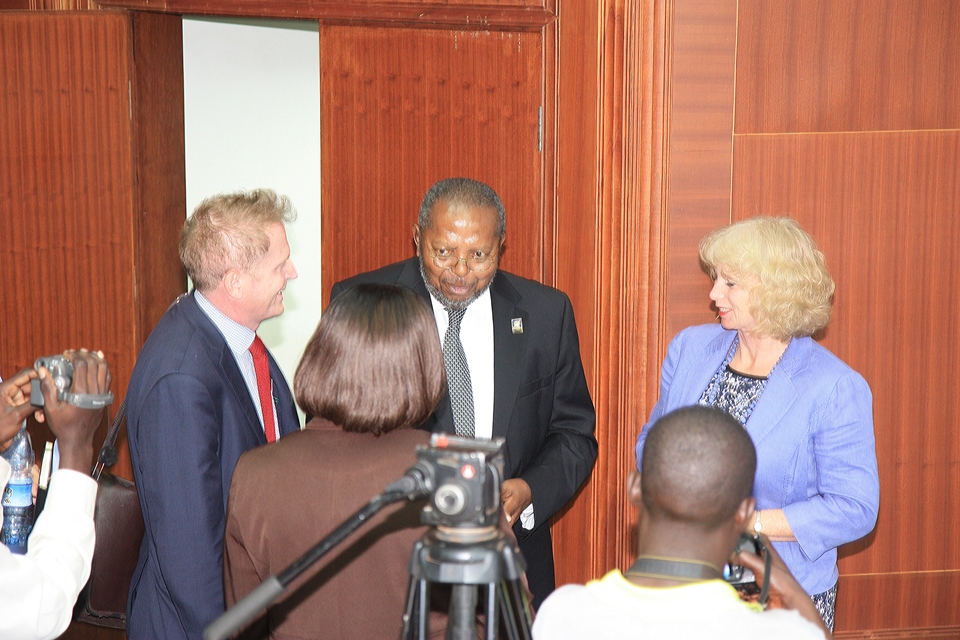 Stefan Dercon teaches Development Economics at the University of Oxford, and a is a Fellow of Wolfson College, Oxford. He has previously taught in Belgium and at the University of Addis Ababa. Much of his academic work focuses on applying microeconomics and statistics to problems of development.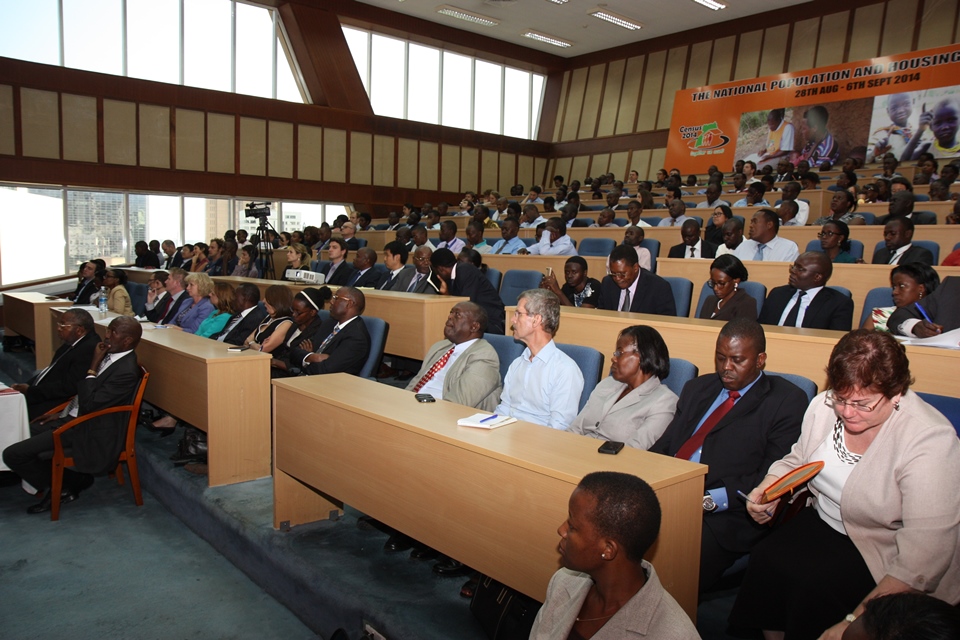 The UK supports economic growth in Uganda through a range of programmes, including DFID bilateral aid, the UK's Prosperity agenda and UK Trade and Investment (UKTI) support to British companies wishing to invest in the Ugandan economy, as well as British Council programmes focusing on entrepreneurship.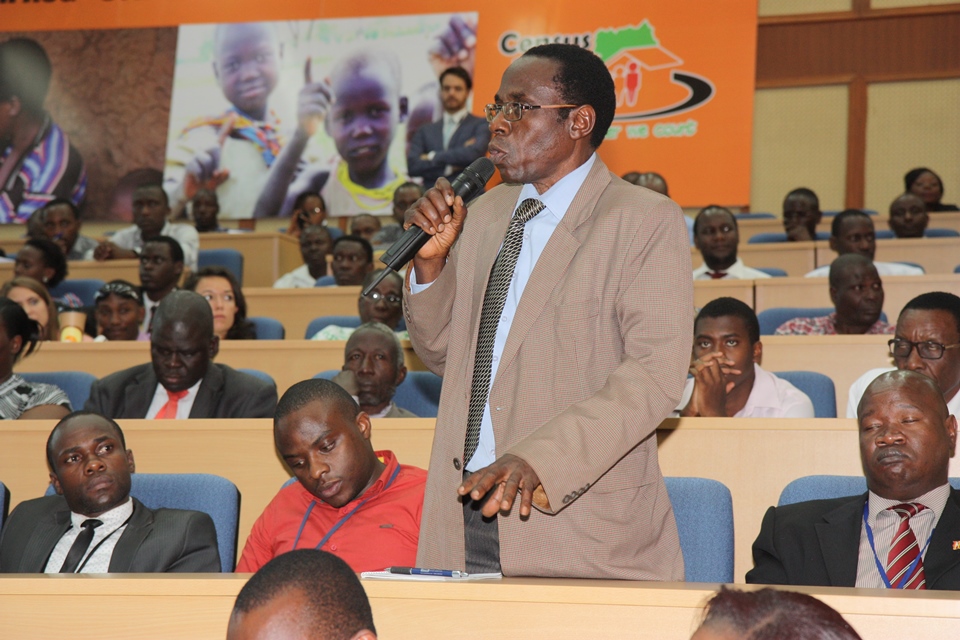 Published 19 February 2015