Defence Secretary attends the NATO meeting of Defence Ministers
Michael Fallon, the Defence Secretary joined the NATO meeting of Defence Ministers held on the 14-15 June 2016 in Brussels.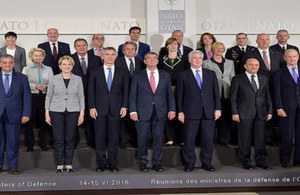 The Defence Secretary Michael Fallon was in Brussels this week for the NATO meeting of Defence Ministers. The two days of meetings covered NATO priority areas such as collective defence, stability to the South of the Alliance, and Afghanistan. There was also a meeting of the NATO-Ukraine Commission, in which ministers discussed support for Ukraine with a Comprehensive Package of Assistance. Strengthening of cyber defence, as well as security issues surrounding hybrid threats were also high on the agenda.
On enhancing security on NATO's Eastern flank, Michael Fallon said:
I confirm today that Britain will be leading one of four framework battalions to offer more Enhanced Forward Presence on the Eastern flank. We are sending a strong signal of unity and our determination to defend the Baltic states and Poland in the face of continued Russian aggression.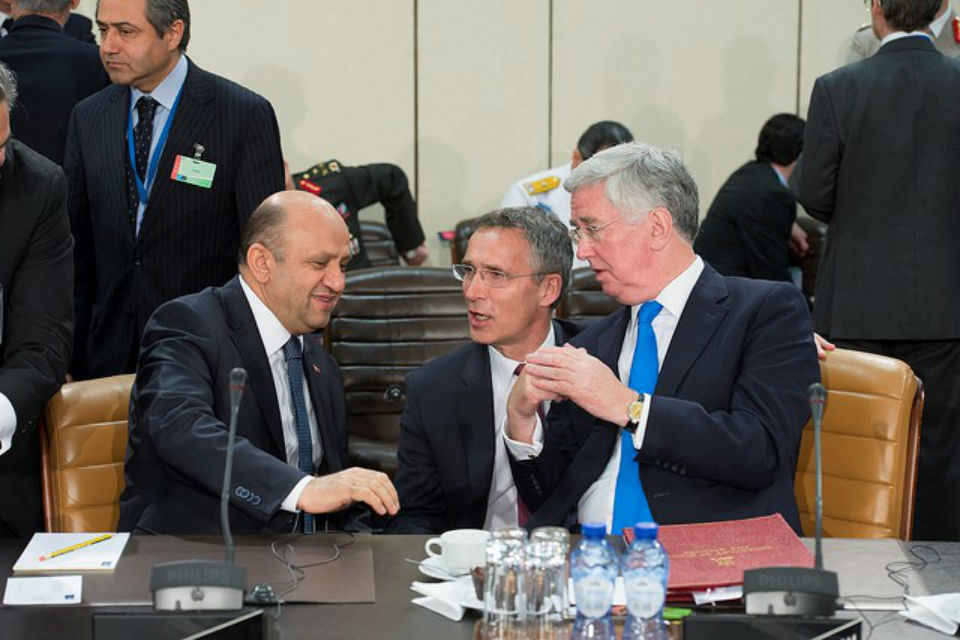 The discussions over the last two days at NATO headquarters pave the way for decisions that will be made at the Warsaw Summit in July.
Published 16 June 2016