Critical care bed capacity and cancelled operations
Statistical information for cancelled operations and availability of hospital beds has been published for December 2011.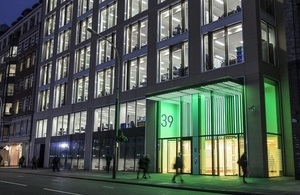 This includes data on the number of cancelled elective operations and number of acute hospital beds.
Emergency Activity and Critical Care Capacity includes tables in various formats for this period as well as those going back to April 2011. The publication also includes guidance on how monthly data for all the different activties is collected for publication on agreed time-scales.
Published 30 January 2012