World news story
Cooking up an interest in Ekaterinburg
Consul General James McGuire entered into the spirit of a series of Europe Days in Ekaterinburg, organised by the EU Delegation to Russia.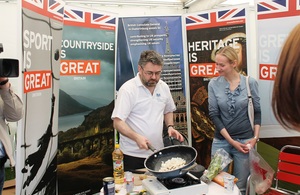 First the British Consulate General hosted a meeting of EU Member State representatives, Consulate Generals, Honorary Consuls and Cultural Centres in Ekaterinburg chaired by the EU Ambassador to Russia, Fernando Valenzuela.
James then delivered a talk during a debate called: City modernisation through large scale events, which discussed the experience from cities hosting large sports or cultural or other events such as those held in London, Barcelona, Madrid or Paris. James discussed how London used the 2012 Olympics to regenerate the East end of London after decades of deindustrialisation and industrial decay.
He then took part in a bicycle run from Ekaterinburg city centre to the main park where the Days of Europe in Ekaterinburg festival was being held. But he didn't stop there. He went on to present a British Consulate's event with promotional videos and a master class in 'British Indian' cooking.
All generated huge interest in the UK and Europe - and tackled many perceptions about contemporary British cuisine!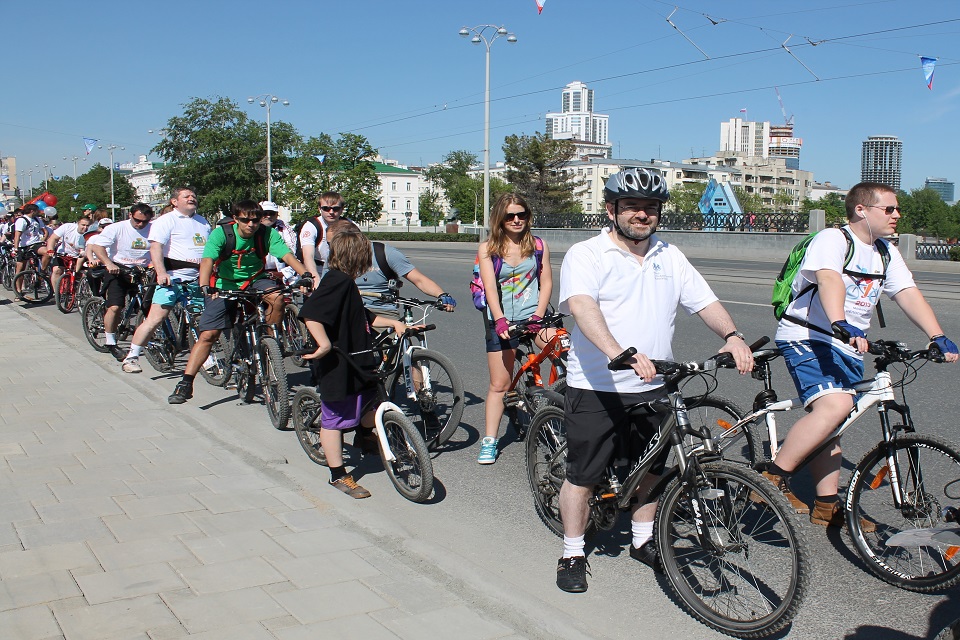 Published 13 June 2013