Press release
Contract award announced for Rainsbrook and Medway secure training centres
A tendering exercise has identified companies to run Rainsbrook and Medway secure training centres (STCs) under new five year contracts.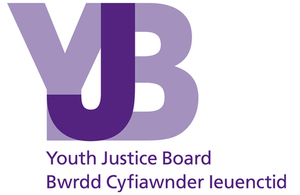 In May 2014, the Ministry of Justice and the Youth Justice Board launched a competition for secure training centres (STCs) as part of the coalition government's Transforming Youth Custody programme.
STCs are purpose-built centres for young people aged between 12 and 17 years who have been remanded or sentenced to custody and can, broadly speaking, meet a wide range of young people's needs including some of those with higher risk factors.
The procurement process included extensive dialogue with five bidders, and is now complete. MTCnovo and G4S Care and Justice Services (UK) Limited (branded as Inspiring Futures) have been notified that they are to be awarded contracts to deliver the custodial service at Rainsbrook STC and Medway STC respectively. Contracts will be entered into shortly.
In the meantime, we are working with all parties to facilitate safe and smooth mobilisation of the new contracts to ensure the safety and stability of young people in STCs during this period.
Both STC establishments provide much needed custodial accommodation in the STC sector for children and young people from London, the South East and from further afield.
Youth Justice Board media enquiries
Youth Justice Board press office
102 Petty France
London
SW1H 9AJ
Press office 020 3334 3536
For out-of-hours queries 07659 173 270
Published 4 September 2015