World news story
Consular visit to British community in south-west Uganda
The Vice Consul made a consular outreach journey to Kisoro, Kasese and Fort Portal.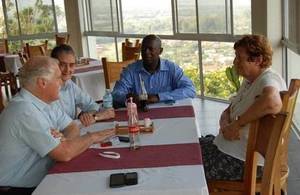 From 13 to 15 June, our Consular Wardens and British nationals in SW Uganda were visited by the Vice Consul, Chris Majugo. Mr Majugo gave presentations to the British community on our consular services, developments in UK consular policy and strategy and our travel advice.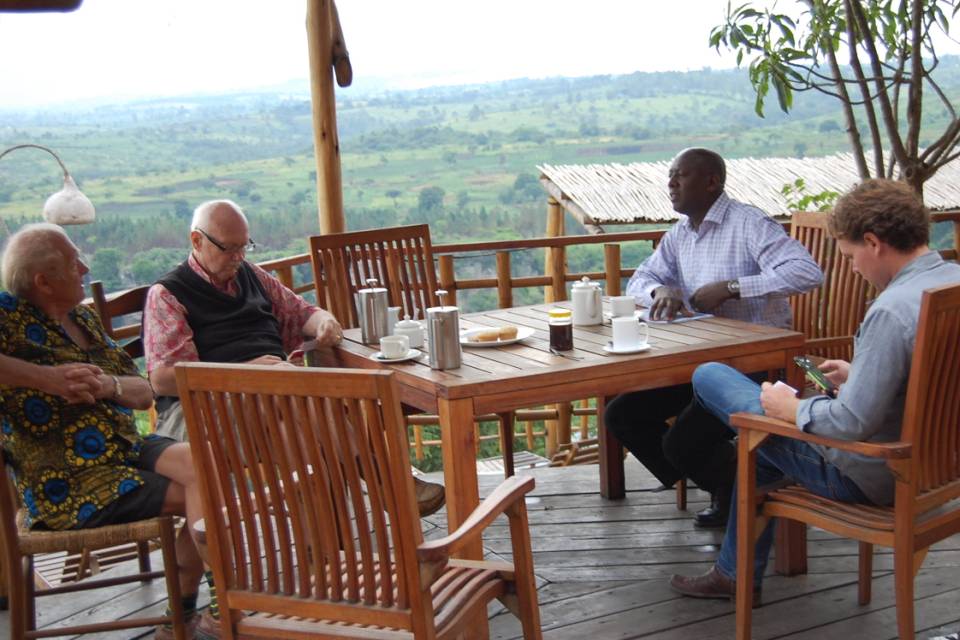 There are several thousand British nationals living in Uganda, and the British High Commission provides a range of services to support and assist them. Regular consular outreach visits are a key element of our work to engage with the British community in Uganda.
During his visit, the Vice Consul held several meetings with the British community, who appreciated the chance to interact with the High Commission in their own areas of residence and work. The High Commission's programme of consular visits will continue later this year with outreach journeys to other parts of the country.