World news story
Consular Awareness Week in Greece
The first consolidated outreach programme by the Consular Network in Greece.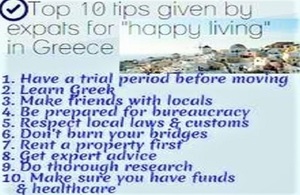 Early in 2016, the British Embassy conducted a survey aimed at British Passport holders in Greece, to gain a better understanding of their experiences, to help focus our future communications with central and local government and to further enhance our social media presence in Greece.
The survey generated more than 900 responses providing important information. Respondents provided an array of views on the Mediterranean lifestyle and it was clear that British Citizens continue to enjoy living in Greece. Words like 'wonderful' and 'great' were most commonly used to describe their lives in Greece, followed by 'difficult' when referring to the economic situation in Greece.
One third of the respondents resided in the Athens region; further significant numbers live in Crete, Rhodes, Corfu and Zakynthos.
Nine out of ten people who responded to the survey said they speak Greek and eight out of ten are registered with the Greek State healthcare system; however, 26% admit they have yet to obtain healthcare coverage in Greece, which would present difficulties if they were to face a medical or other emergency situation.
Only seven out of ten people said that they have registered with the Aliens Police.Half of the respondents read our travel advice when they make their travel arrangements to go on holidays abroad and have a valid European Health Insurance Card (EHIC); but approximately 30% don't purchase appropriate travel insurance.
Finally, nine out of ten survey respondents have found our Services for British Nationals webpage of the British Embassy website helpful; this provides useful public information and links to both Greek and British government procedures.
In November 2016, building on the success of our survey, an outreach programme was developed offering expat meetings in Athens, Corfu, Crete and Rhodes. During the meetings some of the issues highlighted in the survey were addressed. We also raised awareness about Consular services and encouraged British citizens to take greater responsibility for their welfare.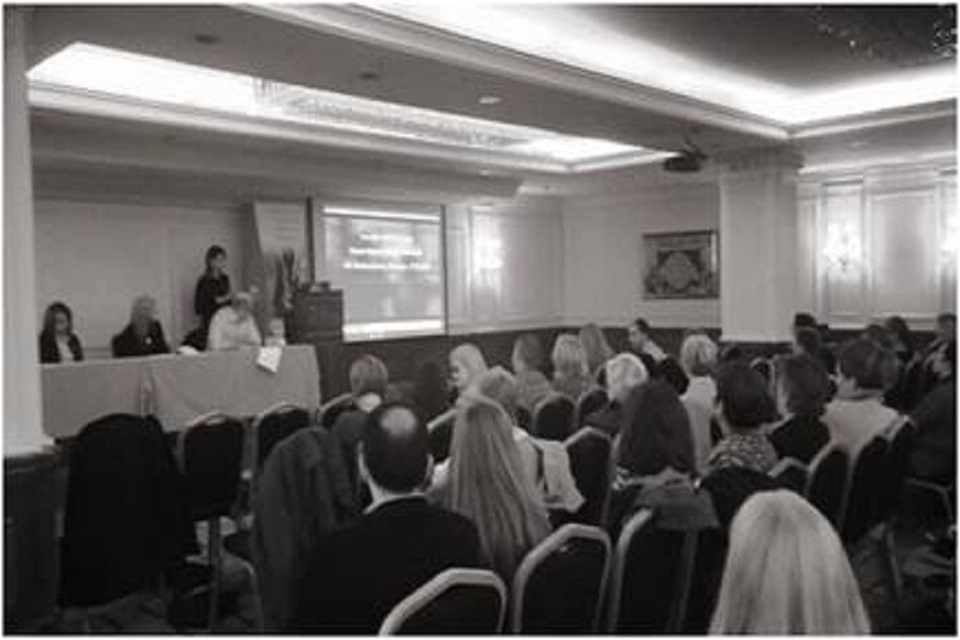 Commenting on the survey and the meetings, Her Majesty's Consul Gary Nicholls said:
I would like to thank everyone who took the time to complete our survey, for their continued engagement and for attending our meetings. It is important we listen to our customers and share our experiences on living in Greece. I would also like to thank our partners for helping us reach out to as many British Citizens as possible. It's great to see British Citizens continuing to enjoy living in Greece. Greece and its people are warm, friendly and welcoming. For British Citizens travelling to or from Greece we have some simple advice; check our travel advice of the country you intend to visit; make sure you have comprehensive travel insurance (check the small print); and familiarise yourselves with what we can and cannot do for British Citizens abroad.
For further information please click here.
Published 11 January 2017